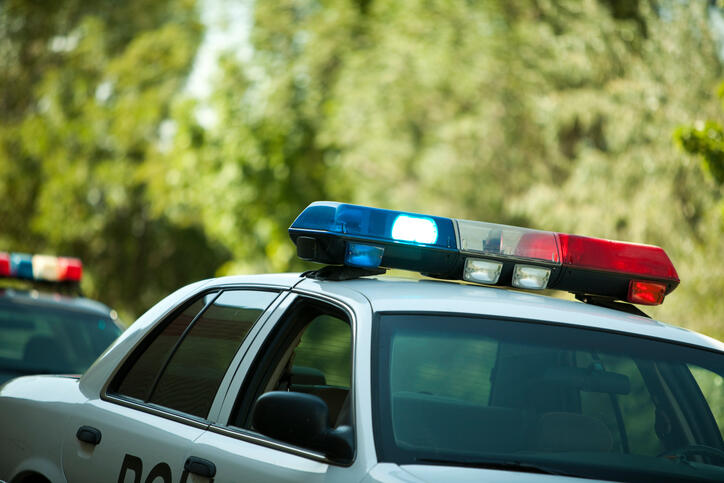 Three Albany teens, ranging in age from 13 to 15, are facing criminal charges after State Police say they were throwing rocks at vehicles traveling southbound on 787 on Saturday night.
Police say the teens were throwing the rocks from a concrete wall separating the highway from nearby railroad tracks.
One person suffered a concussion after a rock hit the sunroof of the victim's vehicle. All in all, 5 vehicles were hit by rocks, with total damage in excess of $4 thousand.
photo: Getty Images