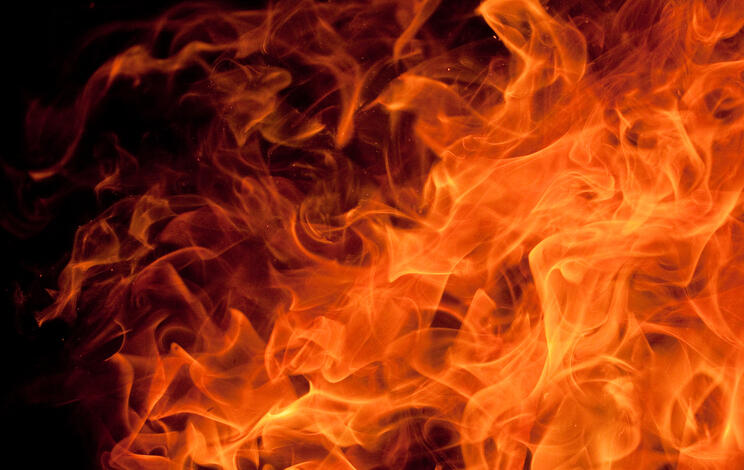 Photo: Getty Images
Firefighters are battling what has turned into a multiple structure three-alarm fire on North Manning Blvd in Albany, which started around 6:30 this morning.
The fire started at 71 North Manning, which is an abandoned building, before quickly spreading.
The row of houses is across the street from a Freihofer's factory building.
Albany Fire Chief Warren Abriel says that as many as 30 people are currently displaced.
There are no reports of any injuries to either residents or firefighters at this time.