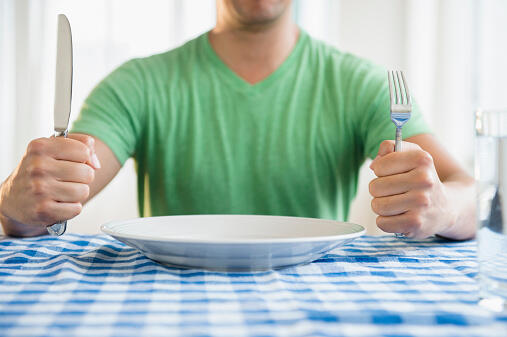 Photo: Getty Images
Coming to Schenectady this Thursday at 4pm; Slidin' Dirty will open their second location in the Capital Region.
Slidin' Dirty is based in Troy and specializes in street food and gourmet sliders and appetizers. It was originally founded in 2012 as a food truck and catering service; they opened their first restaurant in Downtown Troy in 2014.
The new location (512 State Street) in Schenectady is part of a multi-million dollar renovation project of the Foster Building and will occupy space on both the first and second floors.