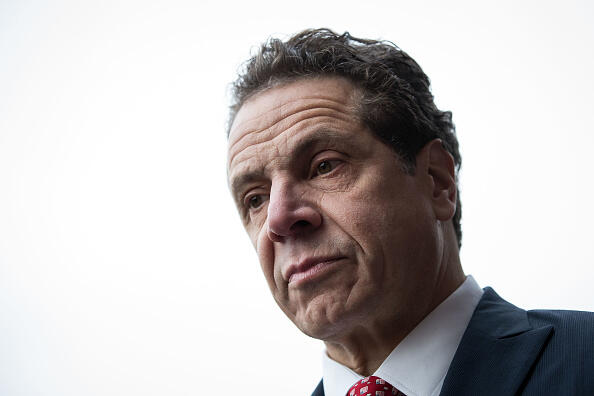 Photo: Getty Images
Governor Cuomo's poll numbers are taking a hit because of his handling of mass transit. A new Quinnipiac University poll shows Cuomo now gets a 46% job approval rating down from 52% back in March. That's his second lowest job approval rating ever in a Quinnipiac poll.
The survey shows 17% of residents in the state give Cuomo an "F" when it comes to dealing with the MTA and just four percent say the governor deserves an "A" letter grade.
Meanwhile, all the recent train problems could derail a possible presidential run. The poll shows New York state residents don't want the Democratic governor to run for President in 2020 by a 55% to 38% margin. Only 50% of Democrats say Cuomo should run.