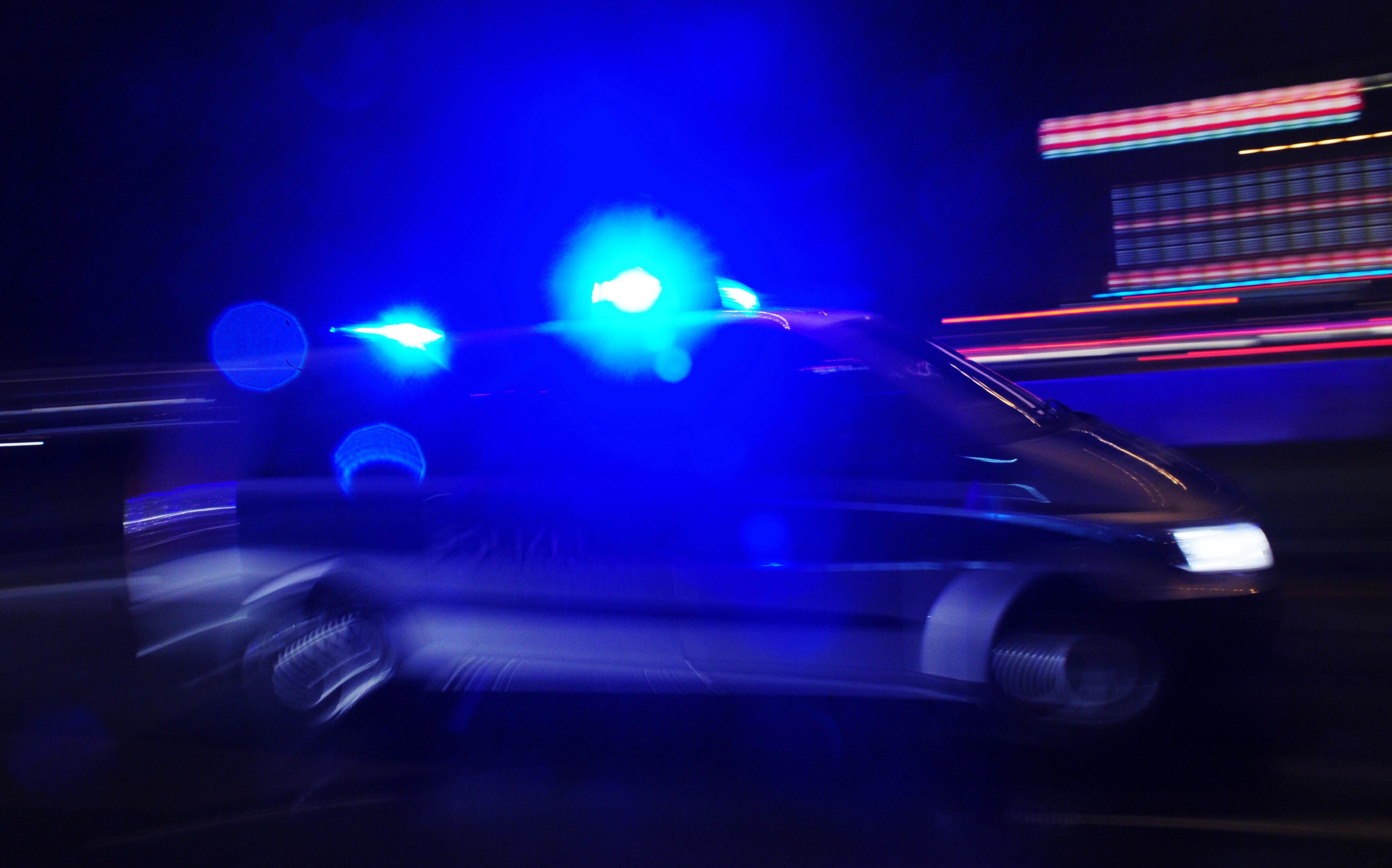 The "Blue-Gray" patrol is back.
Starting today, some state troopers will be riding along with Albany police officers, working some of the city's "hot spot" neighborhoods as part of a crime prevention initiative, which was first introduced by Gov. Cuomo in early May.
As far as which neighborhoods will see the joint patrols, "It's going to be almost on a day-to-day basis," Acting chief Bob Sears said. It will be "intelligence driven" and based on what the numbers are telling them about where the "hot spots" are.
"The troopers are going to supplement some of the things that we're doing," Sears said. "They're interested in building relationships, too, so it's a good thing."
Earlier this week, the Center for Law and Justice expressed some concerns about the joint patrols, citing a lack of communication with people in the community, and the possibility of eroding some of the trust built up with Albany PD over the last few years.
"We have an open line of communication," Sears said of his relationship with the center's director, Dr. Alice Green.
It's not the first time Albany PD has joined up with the State Police for neighborhood patrols. For some years, a uniformed officer was partnered with a state trooper in a marked vehicle. Sears says it worked well before personnel issues brought an end to it.
photo: Getty Images