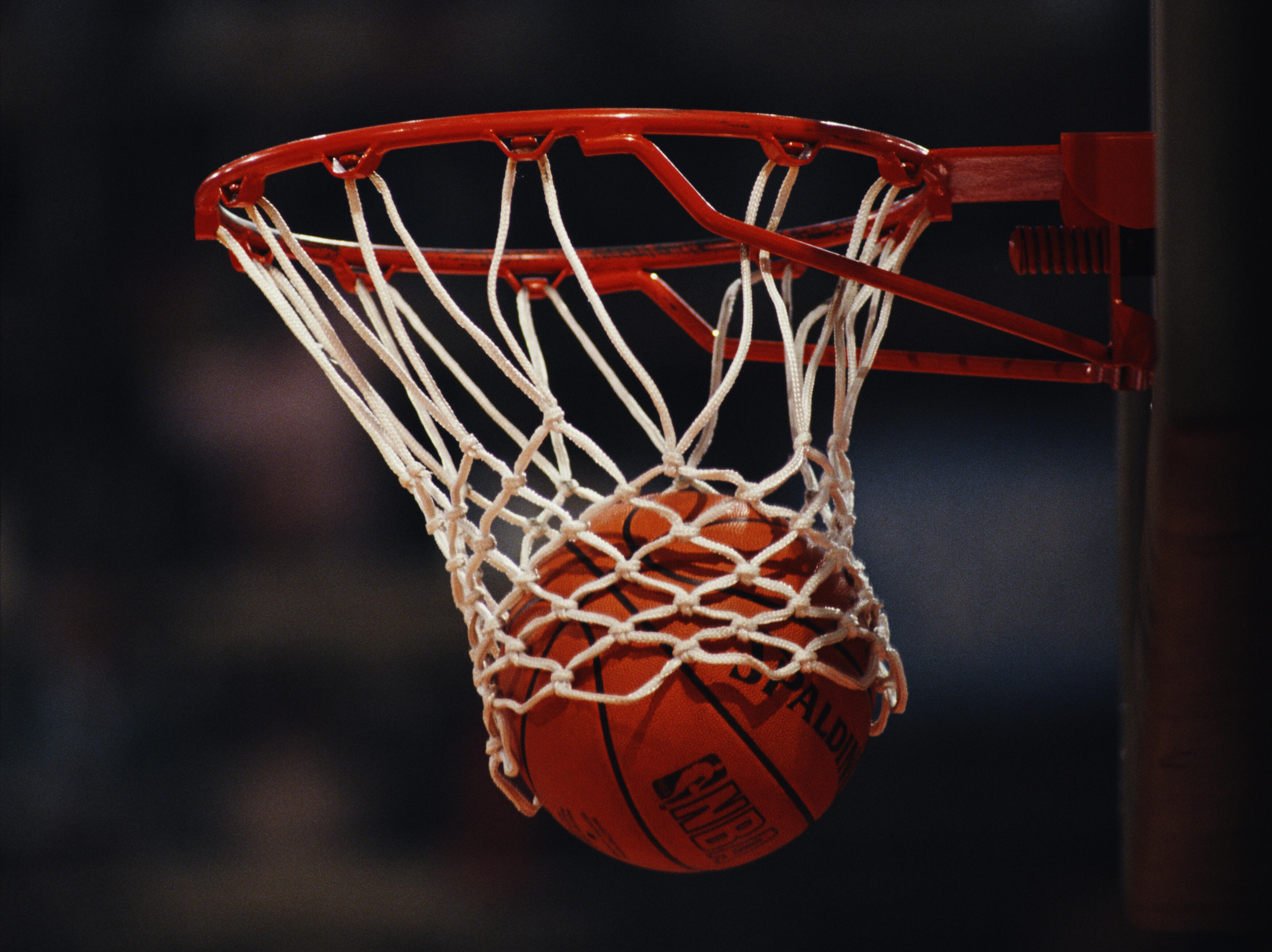 Maybe the third time will be some kind of charm.
The Albany Patroons are coming back, and once again, it appears they will call the Washington Ave. Armory home.
Elected officials will be joined by representatives from the North American Premier Basketball League Wednesday morning to hail the return of professional basketball to Albany.
The Patroons' first run began in the 1980's, and was highlighted with a Continental Basketball Association championship in 1984. They rejoined the CBA in 2005, but both the team and league folded 4 years later.
Professional sports has had an up & down history in Albany. Minor league baseball has come and gone numerous times over the years. Currently, the Tri-City ValleyCats are seen as a successful operation. But, the Albany Devils of the American Hockey League have moved operations to Binghamton.
According to its website, the North American Premier Basketball league will consist of 8-12 teams in its first season. Confirmed teams include a yet-to-be-named team in Seattle, and the Rochester RazorSharks, formerly of the Premier Basketball League. Albany would be the league's third confirmed franchise.
The inaugural season runs from January 1, 2018 through the end of April with a playoff series in May. Tryouts or combines are being held all over North America, with the most recent this past weekend in South Bend, Indiana.
For more information on the NAPB please go to napbasketball.com.
photo: Getty Images