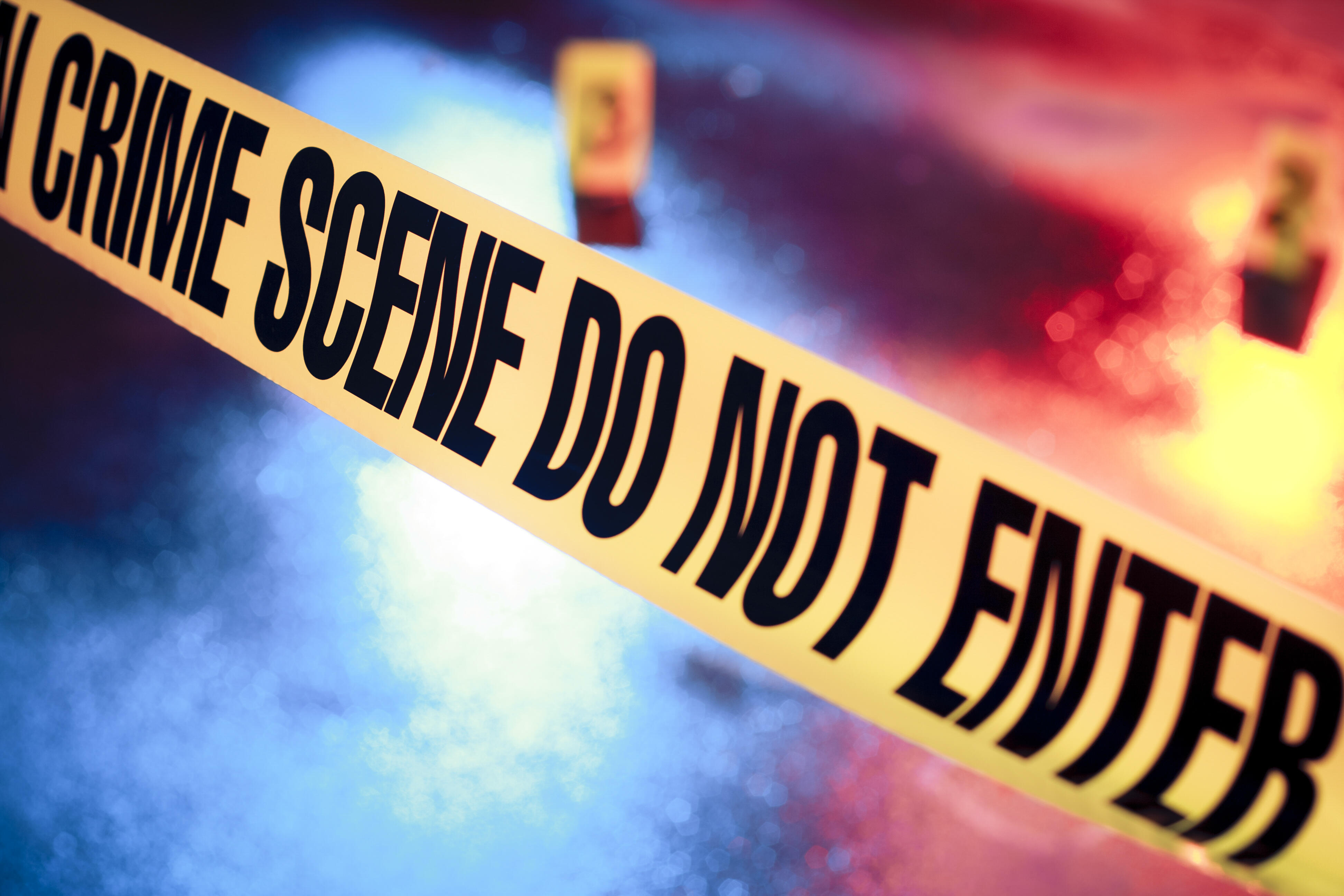 Police in Troy have recovered the bodies of two men, believed to be in their 20's, from a residence in the 400 block of 3rd St.
While the investigation is still in its initial stages, there appear to be no obvious signs of foul play.
"It's a possible case of some kind of overdose," said Capt. Dan DeWolf, although he could not be more specific.
Police are treating the deaths as suspicious. No names have been released at this point. We'll have more information on this developing story as it comes in.
photo: Getty Images