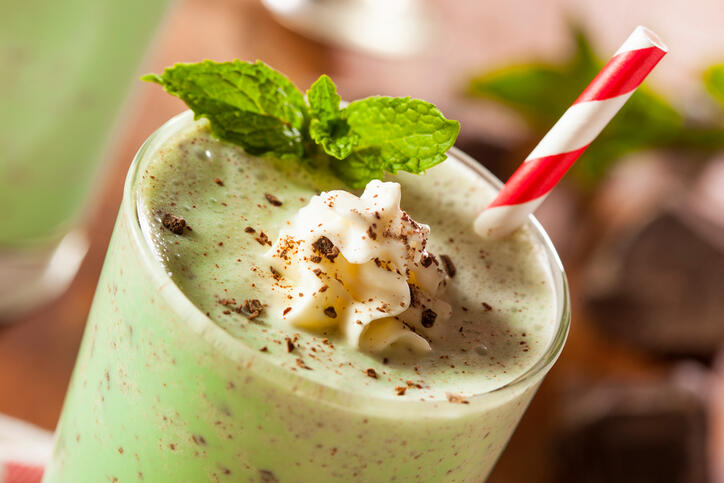 As St. Patrick's Day approaches, many folks get excited at the thought of McDonald's bringing back their beloved Shamrock Shake - Kelly is one of them!
She has one a year on St. Patrick's Day. Not all McDonald's locations have the shake, but there is now an app for Apple iOS and Android phones called "Shamrock Shake Finder" to assist you.
Chuck and Kelly also discussed some interesting facts about margaritas. Listen below!
Photo: Getty Images