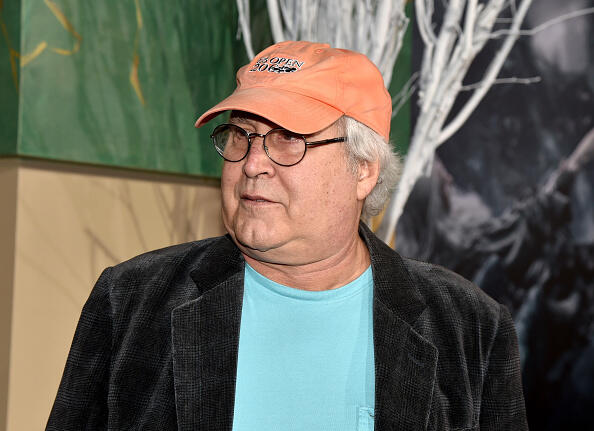 Actor Chevy Chase was recently involved in a road rage incident north of New York City.
TMZ says it happened February 9th, when the Westchester County resident trailed a pickup on a bridge after he thought the vehicle cut him off. When the truck pulled over, Chase confronted the occupants of the other vehicle and that's when one of them reportedly kicked the actor in the shoulder, knocking him down. The other driver is charged with harassment, but claims he was trying to block a punch from Chase.
Chuck and Kelly discuss. Listen below.
Photo: Getty Images