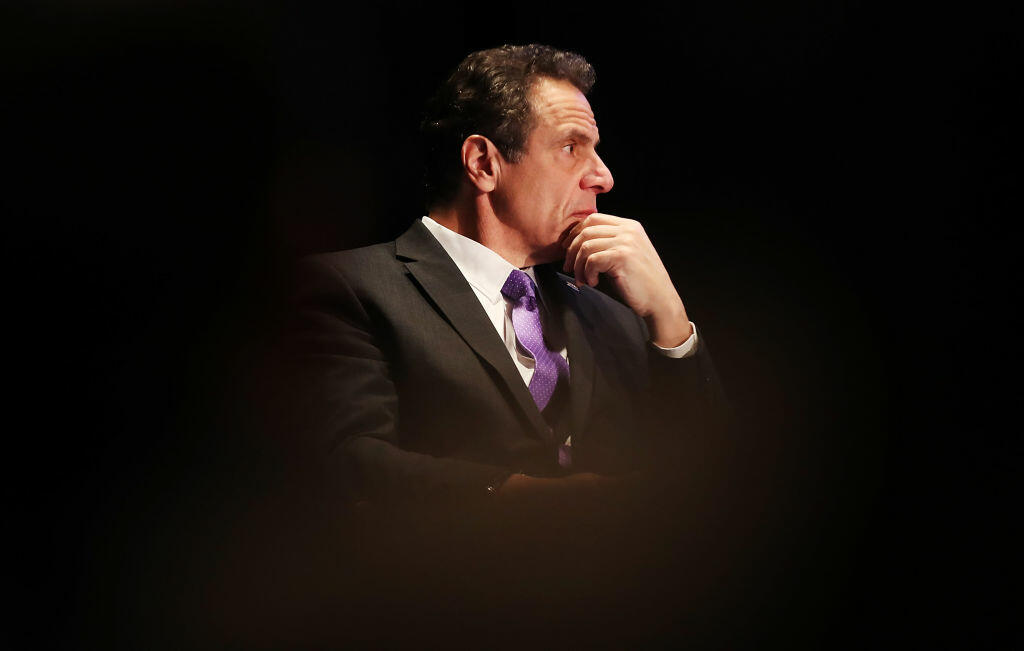 Getty Images
Prosecutors said Joseph Percoco solicited bribes from companies that wanted to do business in New York. In one case, they said the money was funneled to Percoco through a low-show job for his wife.
Following eight days of deliberations, the jury delivered a partial verdict. Percoco was convicted on three counts of public corruption, including Solicitation of Bribes and Gratuities, but acquitted on conspiracy charges. Twice the jury had told the judge they were deadlocked, but today's development comes after they were told a partial verdict was acceptable.
Percoco faces a maximum of 20-years in prison on some of the counts, and a maximum of ten-years on others.
A co-defendent, Stephen Aiello was found guilty on one charge of Honest Services Fraud. Aiello was an executive with COR Development in Syracuse.
Percoco was a confidant and close friend of Cuomo's for over two decades, but the governor has not been accused of any wrongdoing.