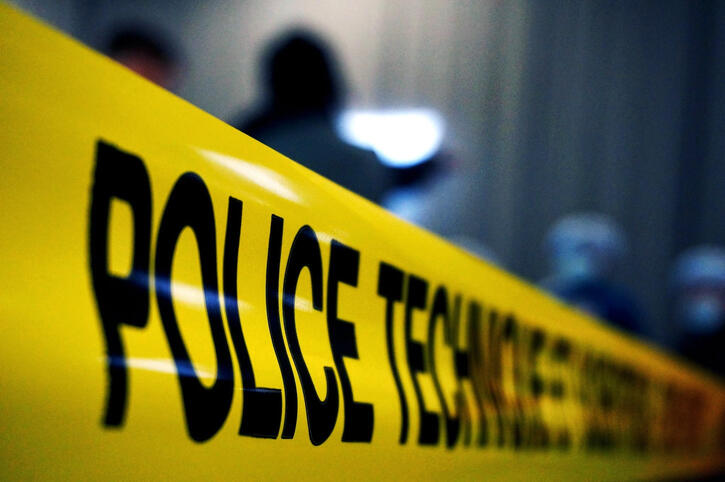 A third person has died following a horrific crash last night on I-88 in Princetown.
And State Police have now identified the victims. Police say Stephen Cipriano, 28, of Rotterdam was headed west on 88 just after 7:30 last night when his car crossed the median and slammed head-on into a car driven by Timothy Batchler, 45, of Schenectady. His wife, Stephanie, 44, was in the front seat. Both were pronounced dead at the scene.
Their three children, Jack, 19, and twins Abigail, and Chloe, 11, were in the back seat, and were taken to Albany Medical Center with non-life threatening injuries.
Police say Cipriano was ejected from his car after the crash, and died of his injuries this morning at Albany Med. Police say they don't yet know why Cipriano's car crossed the median and went into the eastbound lane. The highway was closed for most of the overnight hours, but has since been re-opened to traffic.
CLICK HERE to go to the GoFundMe page for the Batchler family.
Photo: Getty Images