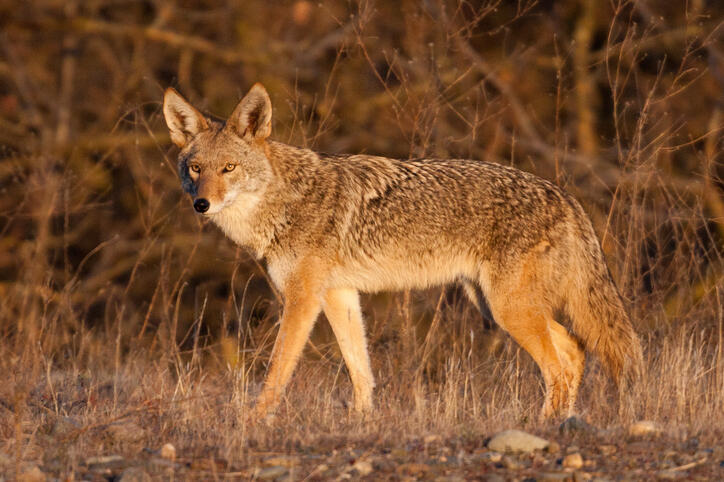 Photo: Getty Images/City of Albany
The City of Albany is putting out a warning after it says its received several messages about coyote sightings in the last few weeks.
Animals have been spotted in the Normans Kill area and surrounding neighborhoods. In response to these reports, the Department of General Services has posted signage (see below) throughout Capital Hills Golf Course and Normans Kill Farm.
The city says, "Residents and dog owners should be mindful of coyotes when walking dogs in the neighborhood and letting dogs out in their yards. Coyotes are wild animals and they can be dangerous. Do not encourage them to approach or feed them. If you bring your pets to Capital Hills they MUST be kept under direct control for your safety and the safety of the animals."
If you see a coyote exhibiting "bold" behaviors and showing little or no fear of people, contact the local New York State Department of Environmental Conservation at 518-357-2355.