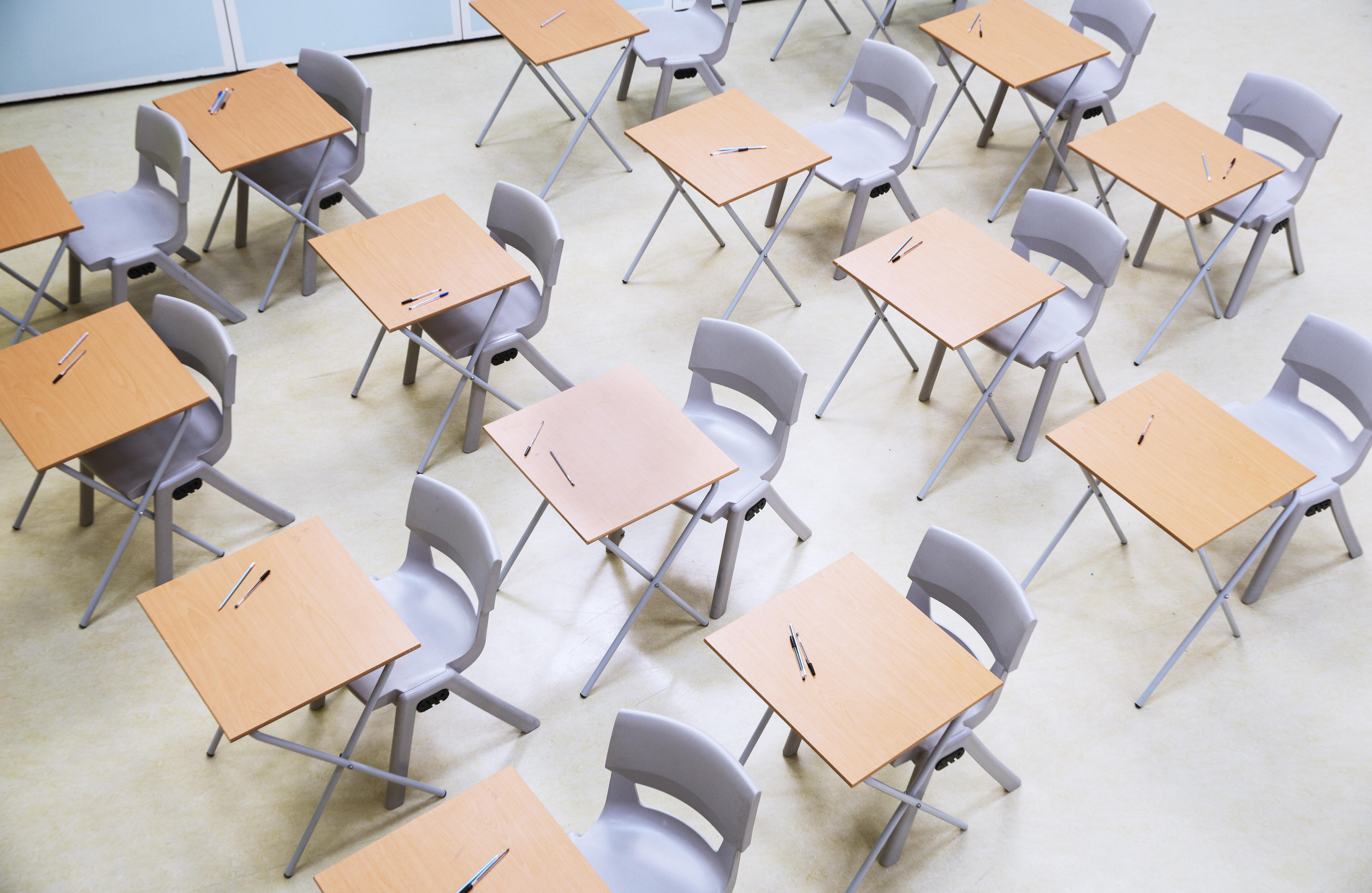 Photo: Getty Images
It's an unexpected break from school for some local middle school students, and the makings of some expensive repairs.
Ballston Spa Middle School students will not be able to return to school until Monday, February 13th after a fire this past weekend.
School officials say a battery in one of the floor cleaning machines malfunctioned and started a fire in the mechanical room. That is where all the controls for the school are kept.
The controls will require extensive repairs, so even though most of the building was not damaged, officials think it will take the full week to restore full building services.