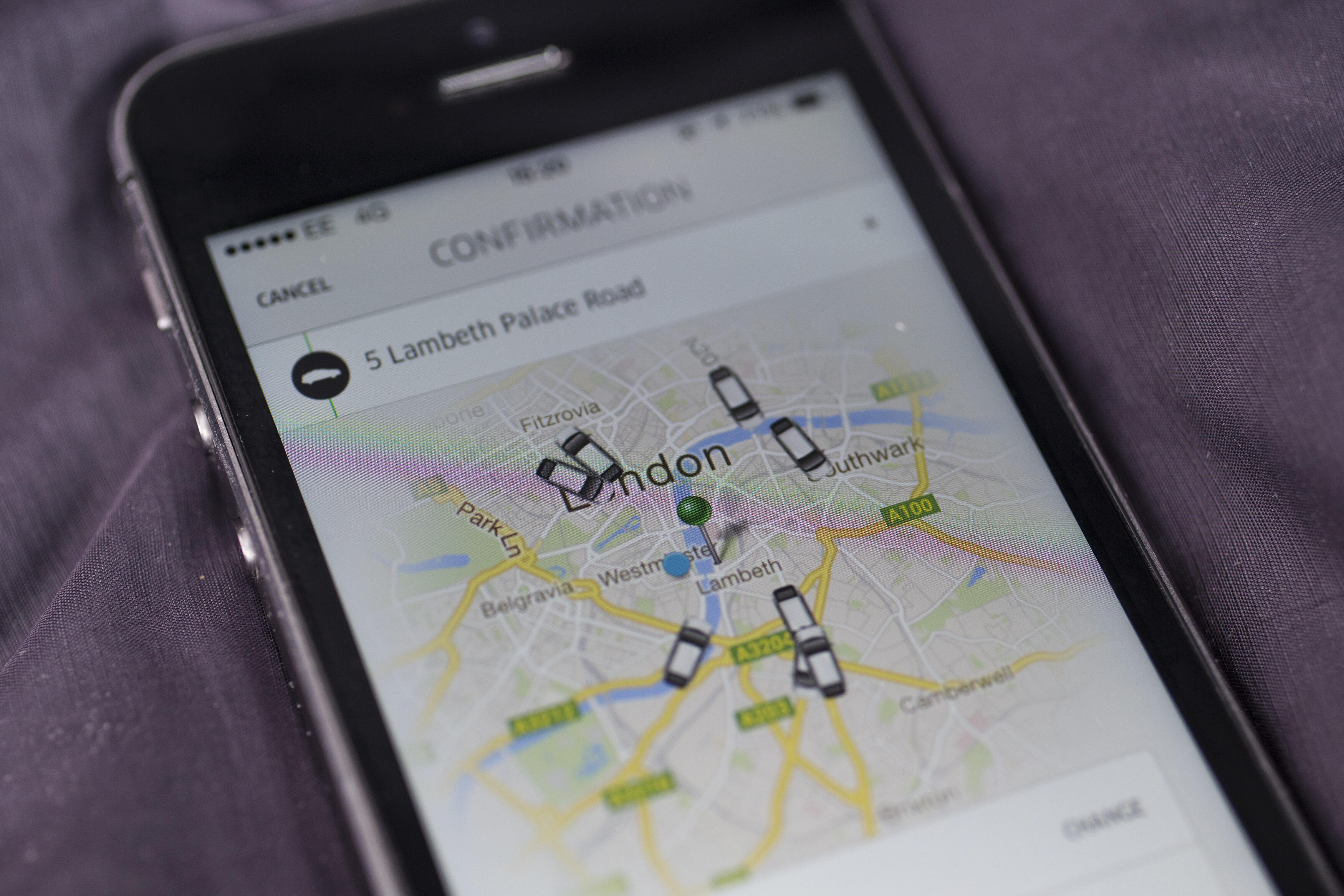 Photo: Getty Images
The New York Senate is poised to approve the expansion of Uber and Lyft into upstate cities like Buffalo, Rochester, Syracuse and Albany.
The ride-hailing companies are now prohibited from operating outside of New York City; previous attempts to move into upstate New York have been blocked in part by opposition from the taxi cab industry.
The Assembly has yet to vote on the expansion, which is supported by Gov. Andrew Cuomo.