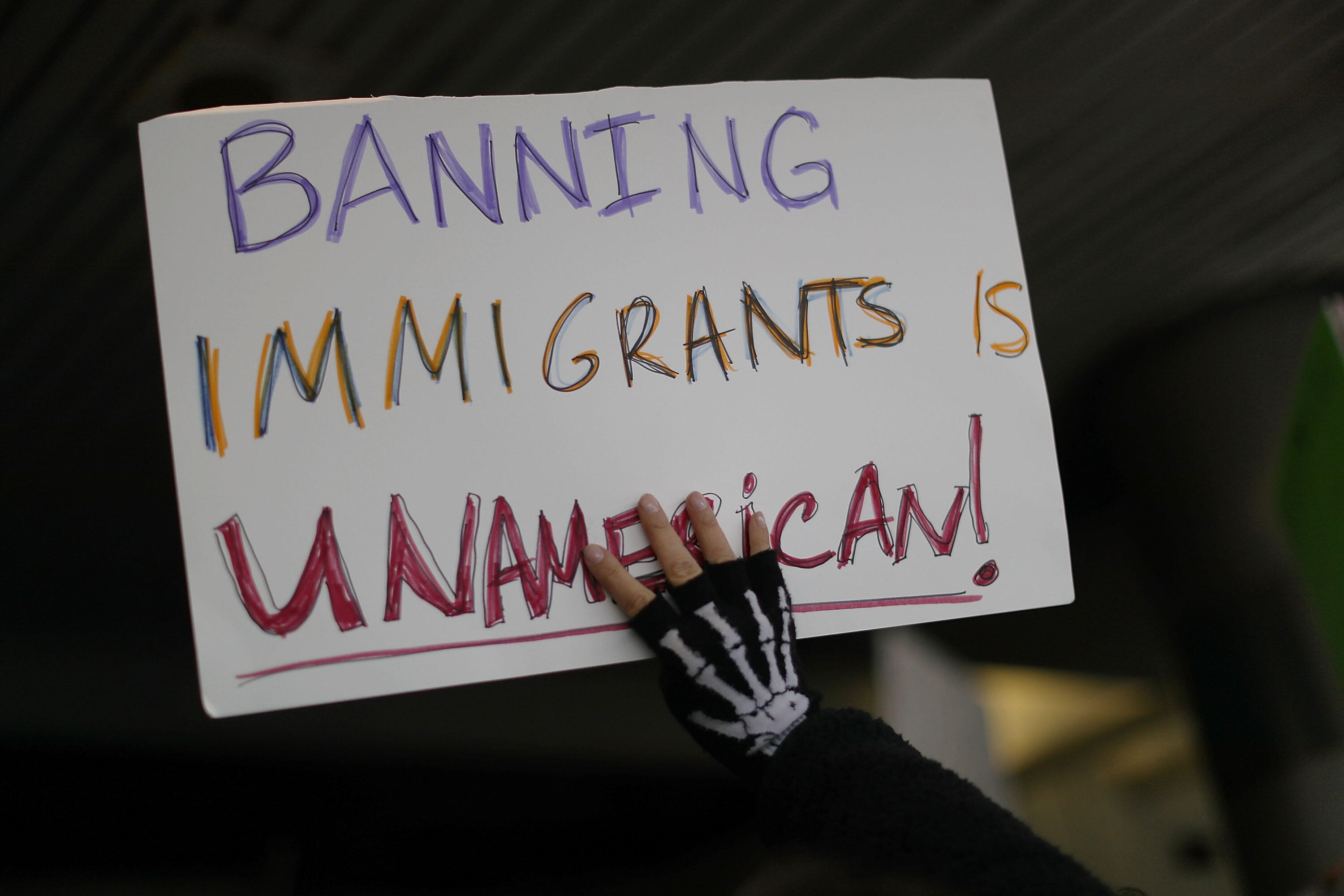 They're not using the word "sanctuary," but the town board in Bethlehem has re-affirmed a non-binding resolution that continues a town policy that police not ask someone about his or her immigration status or citizenship...unless it's necessary for public safety.
About 150 people showed up for last night's meeting. Many of those who spoke were backing the resolution. Among them, Zachary Brash, who asked "my question to the people who are so opposed to this is, would you rather an undocumented immigrant not report a crime?"
While most appeared to be in favor of the resolution, some said it might do more harm than good.
Police say they will continue to protect all citizens, and town officials say they won't lose any federal funding....because the word "sanctuary" doesn't show up in the resolution.
photo: Getty Images