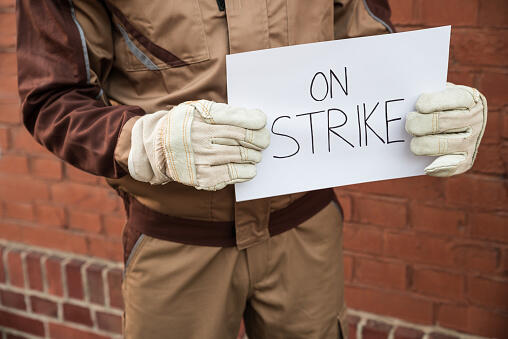 Photo: Getty Images
A tentative deal has been reached for striking workers at Momentive Plastics in Waterford.
A vote is slated for early next week for workers that have been on the picket lines since November.
The Governor has released a statement praising the agreement saying that it "keeps Upstate New York moving forward."