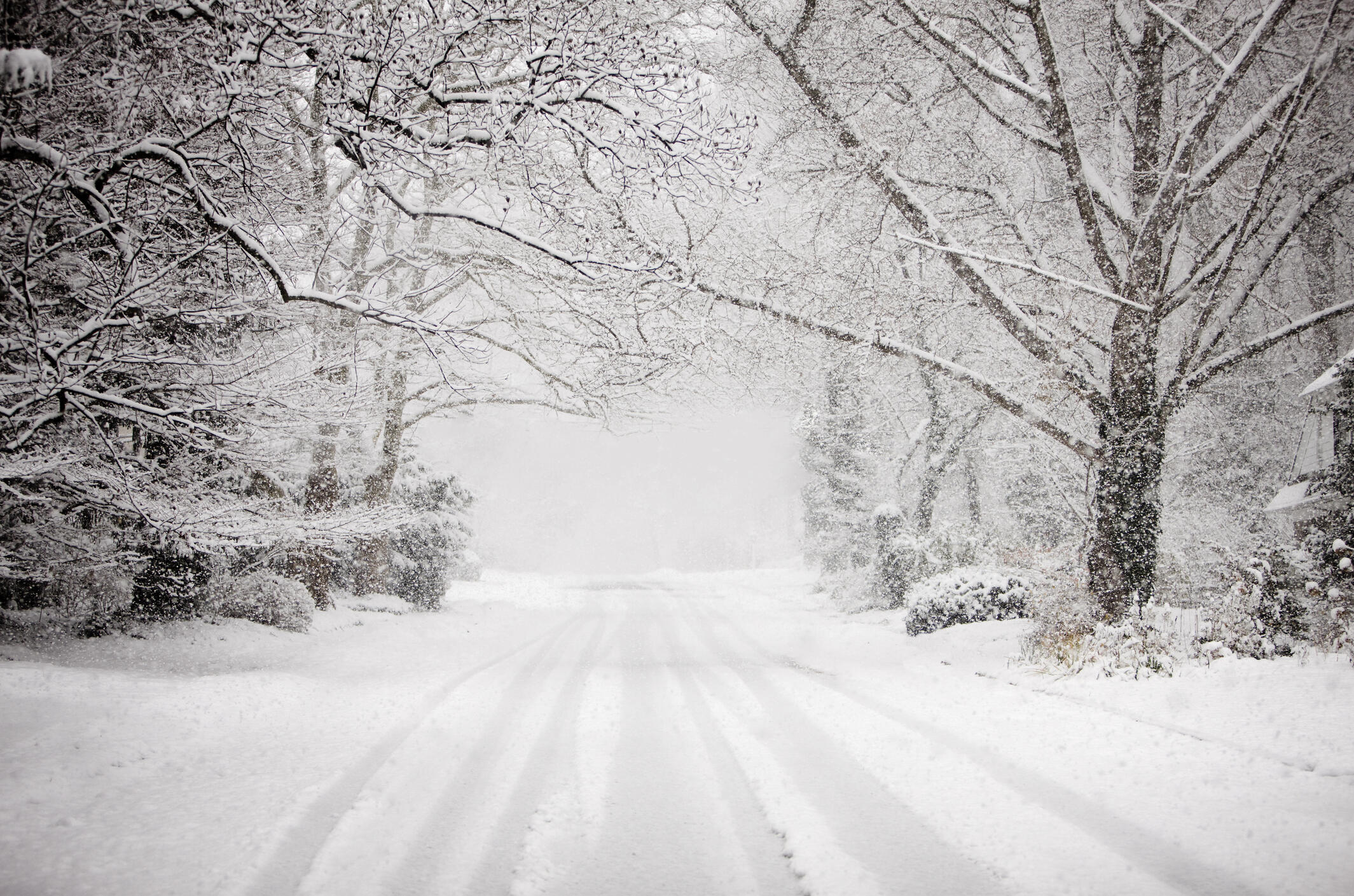 Photo: Getty Images
With the area just getting over this week's large snowfall, another round of wintry weather is now projected for the second half of the weekend.
A winter storm watch has been issued for the Greater Capital Region as well as Northern New York and Vermont for Sunday morning into Monday evening.
National Weather Service says that heavy snow is now expected with accumulations of more than 7 inches possible. Wind gusts are expected to increase Sunday Night through Monday resulting in blowing and drifting snow.