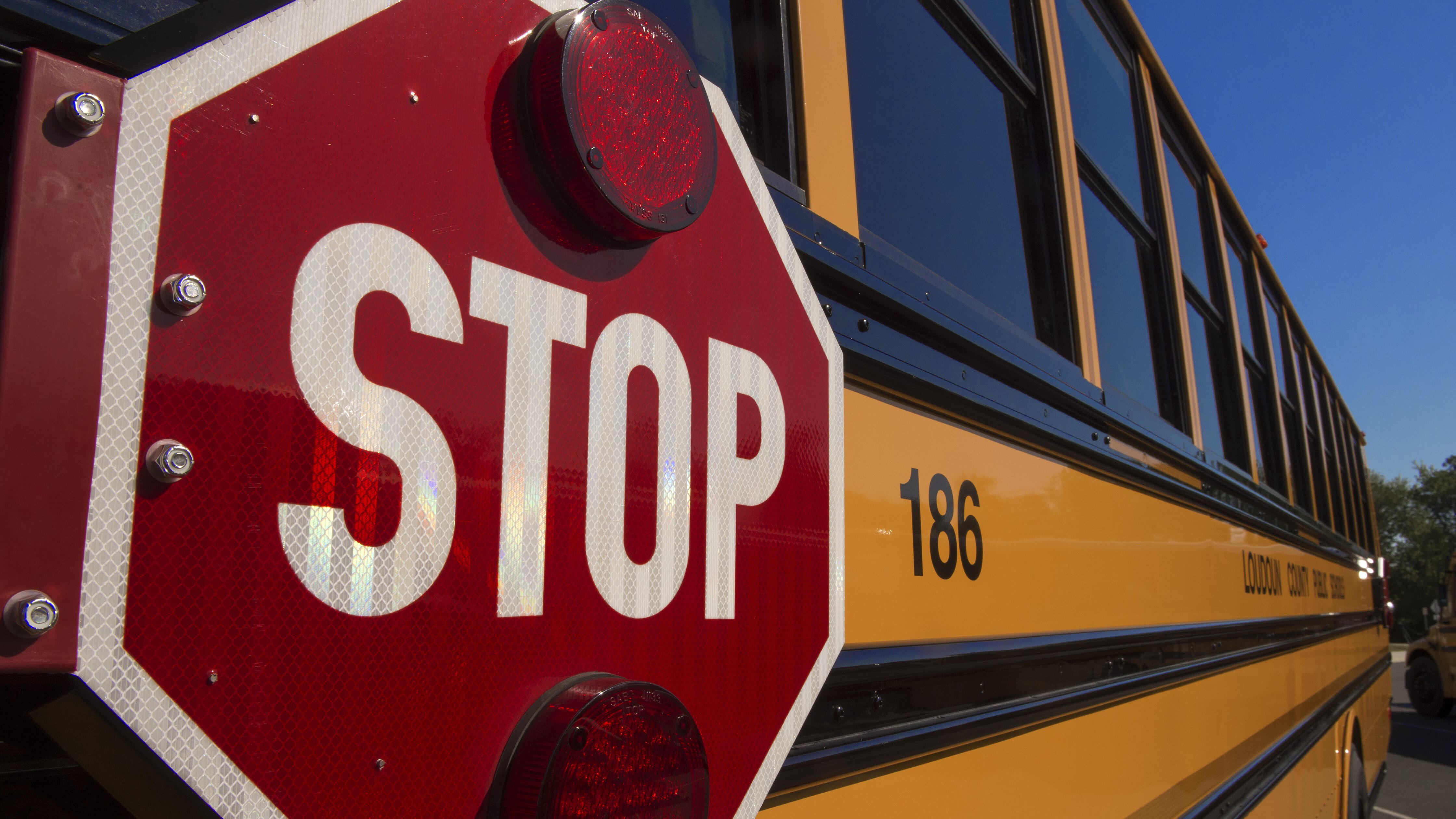 State Education Dept. says more high school students in New York state are graduating, but there is still a significant graduation rate gap between white and minority students.
Overall, officials say 79.4% of students who entered 9th grade in 2012 graduated with their class. That number is up a little more than 1% from the previous year, and more than 12% from those who entered 9th grade in 2002.
The report also says 88.3% of white students who began high school in 2012 graduated last year. That's more than 20 percentage points higher than the black and Hispanic graduation rate.
We're expecting more information from Education Commissioner MaryEllen Elia later today.
photo: Getty Images