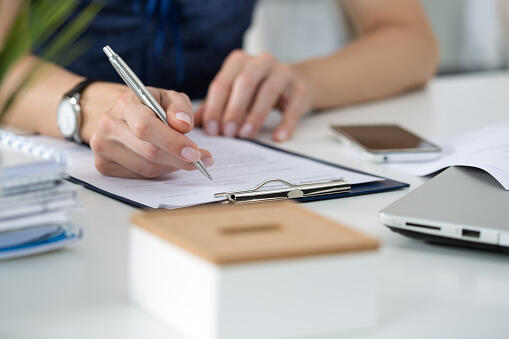 Photo: Getty Images
If you're applying for a job with Albany County, no one's going to ask if you have a criminal background, at least not right up front.
The County legislature has passed a measure that removes the box that asks about criminal history on job application forms. Democrat Sam Fein, author of the bill, says any questions of that nature will be put off until after a job offer is on the table.
At that point, the county could rescind the offer, but the applicant will still have an opportunity to respond.