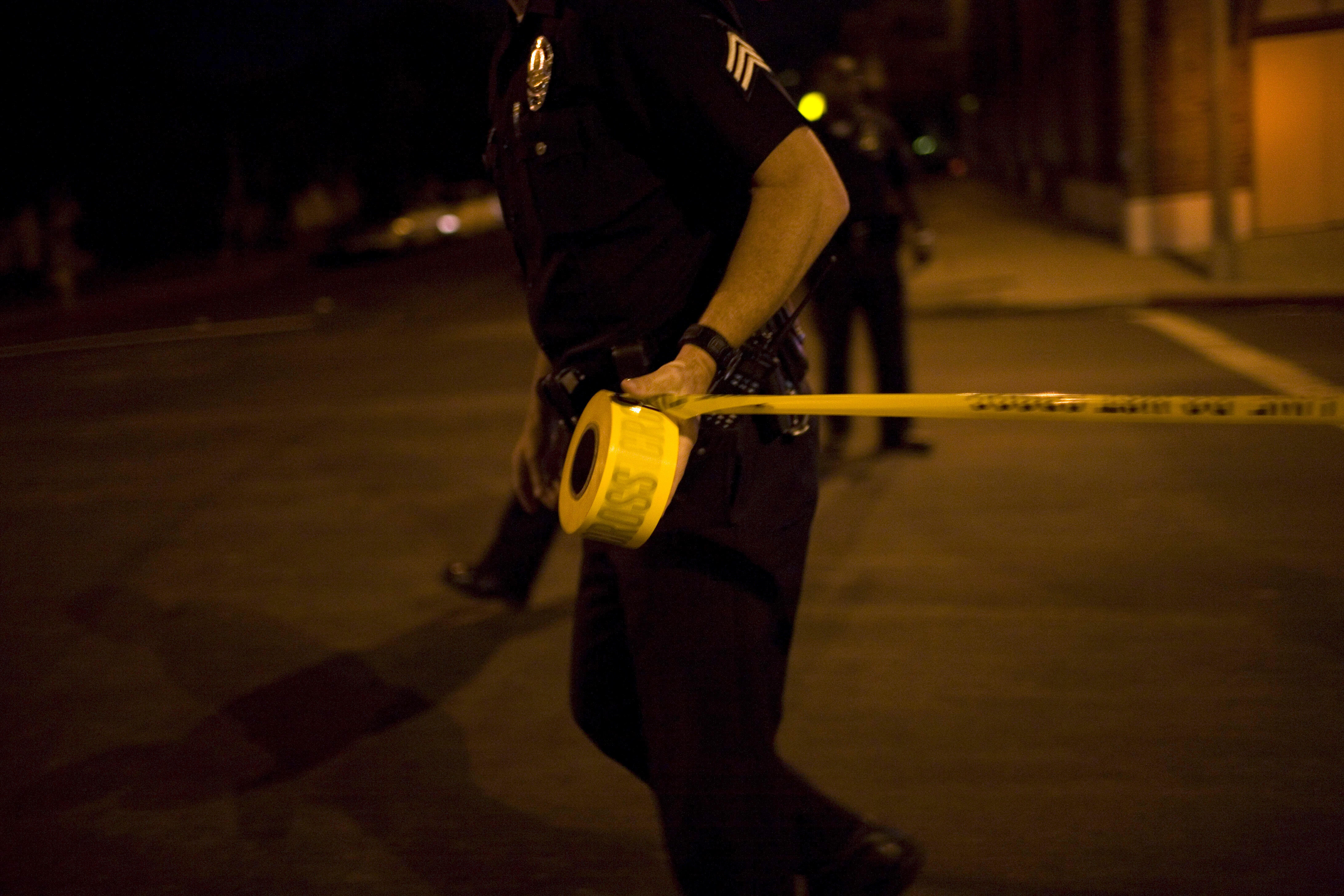 Photo: Getty Images
Colonie police have released details of an incident that was reported by a member of the custodial staff at Saddlewood Elementary School Wednesday night.
The 31-year-old woman says as she was attempting to get into her vehicle; a man approached her from behind, grabbed her by the neck, and pushed her against the vehicle.
She tells police that she got free and got into the vehicle and locked the doors. K-9s were brought in to assist police and troopers but no suspect was found.
The woman had minor scratches to her neck that did not require medical treatment.
The suspect is described as a white male, approximately 30 years of age, 5'6", thin build, black hooded sweatshirt or jacket, blond hair.
Anyone with information is urged to call Colonie police at 783.2744.