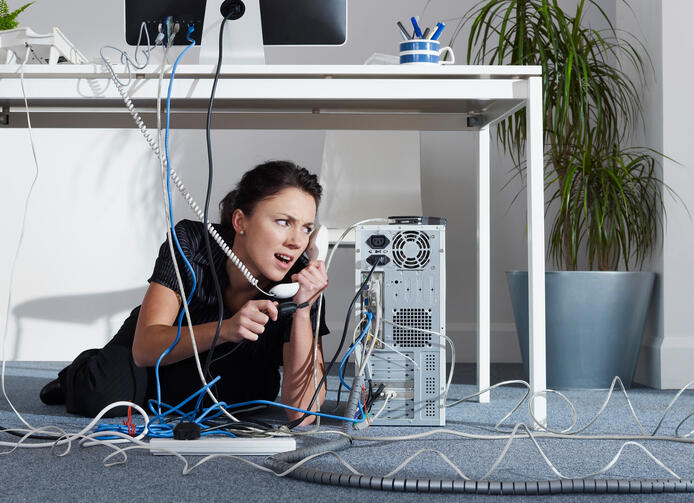 Photo: Getty Images
Attorney General Eric Schneiderman is asking New Yorkers to test their Internet speeds and to submit their results as part of an ongoing investigation into whether or not Internet service providers are delivering the speeds they promise.
Earlier this month Schneiderman filed a lawsuit against Charter Communications and its subsidiary Spectrum-Time Warner; claiming a deliberate scheme to defraud New Yorkers by promising Internet service that they knew they could not deliver.
CLICK HERE to be directed to a site that will tell you your internet speed.
CLICK HERE to submit your internet speed to the state.