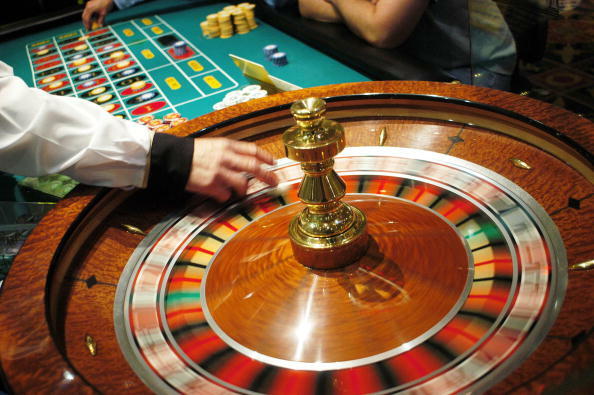 The numbers are in, and they look pretty solid for the first week's operations at the Rivers Casino and Resort in Schenectady.
A total of $27.3 million was spent on slots and gaming tables for the week of February 6th through the 12th. There was a "soft"opening on February 6th, the formal grand opening was on Wednesday February 8th.
Casino reporting that 3 million dollars was brought in as gaming revenue,The slot machines were the biggest revenue producer, patrons spending $23 million on them, and they produced $2.3 million in gaming revenue.
Photo: Getty Images