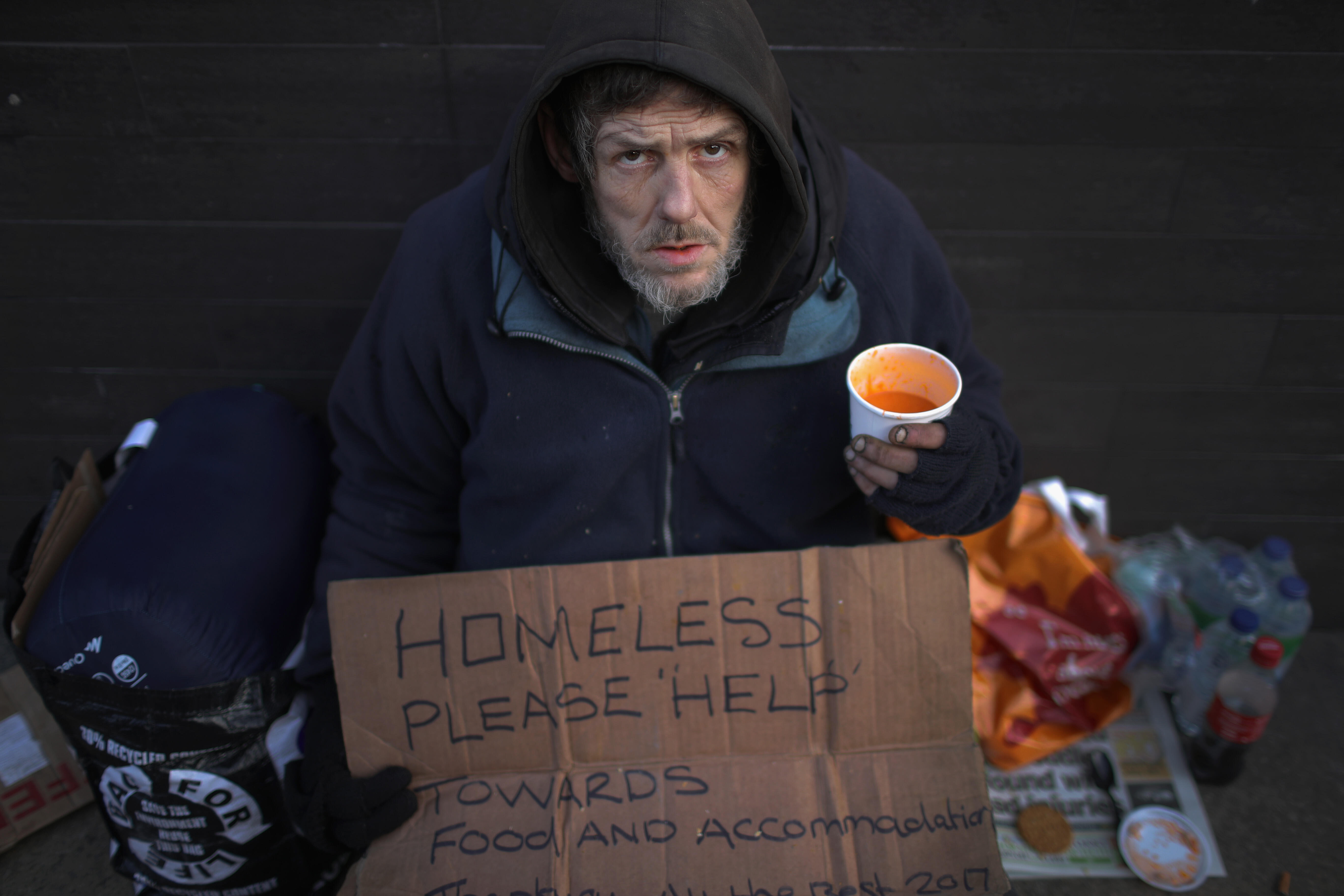 Some local clergy and members of their congregations will be sleeping outside tonight to raise awareness of homelessness in Schenectady.
The group will be sleeping in cardboard refrigerator boxes on Friday, February 17th 8 pm to 7 am Saturday, in front of the Bridge Food Pantry at 801 Crane Street in Schenectady. They are trying to gain one real life experience of a homeless person to better understand the problem.
Hear Pastor Bookout of Bridge Christian Church describes the event in this podcast below with Diane Donato.
They will be accepting donations for the food pantry. Call the church office at 518-864-5849 for more information.