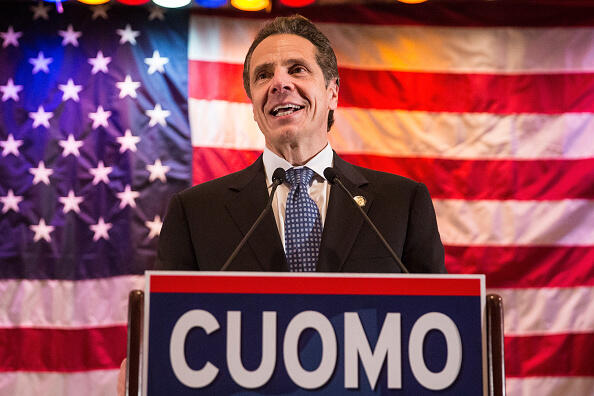 More good news---or else.
That was evidently the substance of a conference call in recent days involving Gov. Andrew Cuomo's Communications Director, James Allen. He's said to have told public information officers at more than 50 state agencies to start sending out news releases by the bucketful, and make sure you make us look good.
810/103.1 WGY Capitol Correspondent Ken Lovett from the New York Daily News says it's not the first time such a message has gone out to agencies. Lovett says he obtained a copy of a similar e-mail a few years back that directed agencies not to send out their own news releases, but to send them to the governor's office.
Lovett says it's all about controlling the message, and in this case, the administration appears to be saying if you can't get the word out about the work you're doing, we'll find someone who will.
Allen has confirmed the call, saying it was a "motivational, team-building pep talk." He's quoted as saying he makes "no apologies" for holding state agencies to the highest standards and keeping New Yorkers informed about the excellent work they're doing.
And it seems to have worked.
The administration issued a number of releases on Tuesday afternoon from various agencies highlighting their achievements.
photo: Getty Images