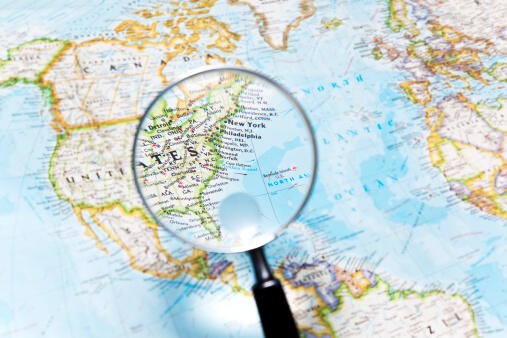 Photo: Getty Images
A new ranking released this week by US News & World Report says that the United States has gone from #4 to #7 in the ranking of the best and worst countries in the world.
Reasons for this include lower rankings in categories like best for business, citizenship, education, and adventure tourism.
Switzerland came in at #1, followed by Canada, United Kingdom, Germany, and Japan.