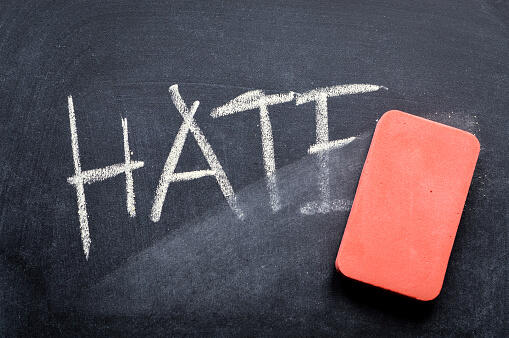 Photo: Getty Images
About 90 state troopers have been spending much of this week at the State Police Academy to get some extra training in hate crimes, including what they are, how to recognize them, and the potential impact on the victim.
First Deputy Superintendent Christopher Fiore tells WGY that police have seen a noticeable increase in hate crimes since last Fall.
Most notably, a number of Jewish Community Centers statewide have been the targets of bomb threats. Fiore says there's also been an uptick in vandalism and criminal mischief cases.