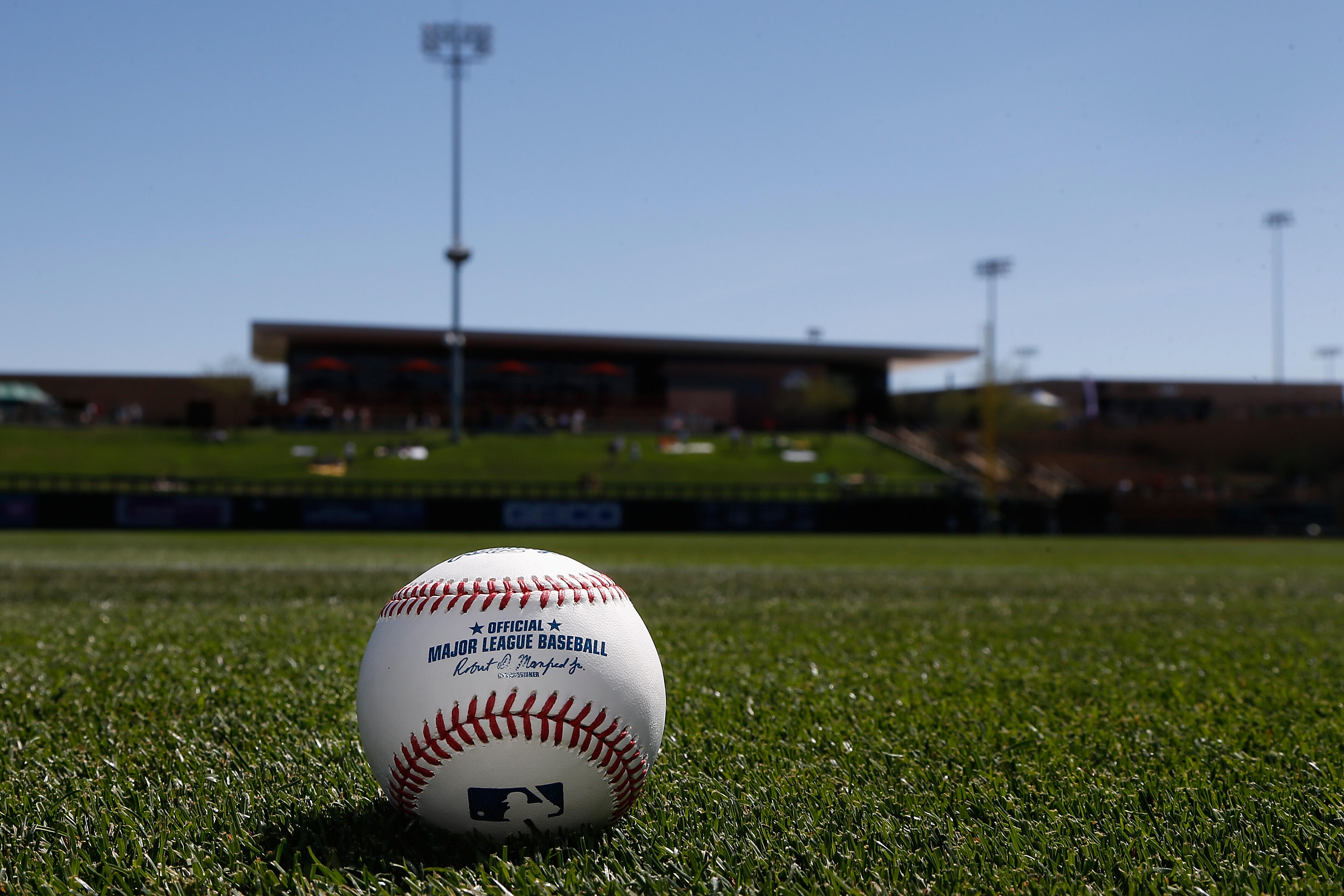 Photo: Getty Images
A new Quinnipiac poll, coinciding with next week's Opening Day, says statewide we root for the Yankees.
48% follow the Yanks, while 34% like the Mets.
For Upstate fans, the Yankees lead the way with 53%; the Mets' 14%; Red Sox 9%.
In NYC, it's almost an even split.
45% back the Mets, while 43% prefer the Yankees.
43% of New Yorkers say they're very or somewhat interested in baseball.