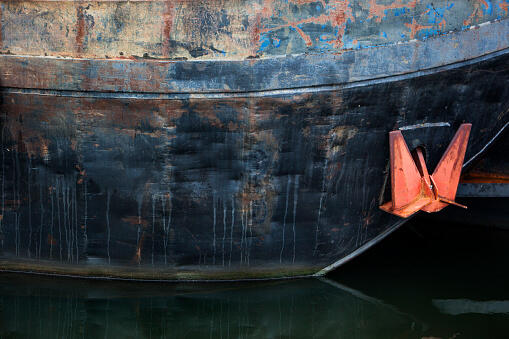 Photo: Getty Images
A 450-ft barge that ran aground Tuesday morning in the Hudson River near the Rip Van Winkle Bridge was freed late last night, and will be towed to the Port of Albany, where investigators will try to determine why it got so far off course and out of the channel.
The barge was carrying 2.5 million gallons of refined gasoline when it got stuck on the river bottom.
"What's shocking about this one is its proximity to shore," said Gov. Andrew Cuomo, who led a delegation of state and environmental officials to the scene. "This wasn't just a little bit 'off course.'"
The gasoline was offloaded to another barge, and the operator will get a bill for the recovery.