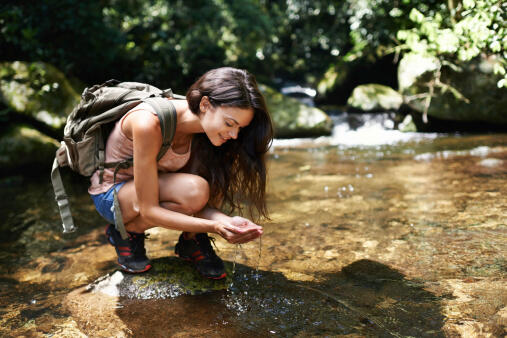 Schenectady County lawmakers have been awarded a $350 thousand state grant for some much-needed safety improvements at one of the region's most popular....and most dangerous...hiking trails.
"The Plotter Kill is one of our greatest natural assets attracting visitors from around the region," said Anthony Jasenski, Chairman of the county legislature. "This grant will allow us to provide enhanced safety and recreational improvements that will ensure this preserve is accessible for the enjoyment of both current and future generations."
Plans are to put in viewing platforms at the upper and lower falls and fix up the trail system at the park.
15-year-old Carly Sinnott of Clifton Park teen was killed in 2015 when she fell while going down a steep trail that offers a view of the main falls.
Rotterdam fire crews have also had to make a number of dangerous rescues at the preserve.
Officials say the preserve has seen a significant increase in activity over the last five years.
photo: Getty Images