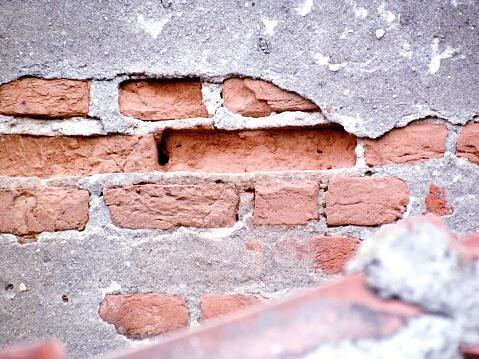 Photo: Getty Images
It's looking more and more likely that the Historic Nicholaus Bulilding at State Street and Erie Boulevard in Schenectady will be coming down.
A local engineering firm tells the city that the building poses an immediate threat to public safety, and could collapse.
An emergency demolition is being discussed by city officials and a demolition company. The City of Schenectady police department has closed both southbound lanes of Erie Boulevard at Liberty Street.
In addition only one northbound lane of Erie Boulevard will be open. State Street is closed in both directions from Ferry Street to Erie Boulevard. All traffic traveling westbound on State Street, will be diverted northbound on Erie Boulevard.
No one has been in the building since April 1st, 2016 when the owner of the Thai Thai Bistro said that the building was shaking and vibrating, and the walls, ceilings and floors were cracking and separating.