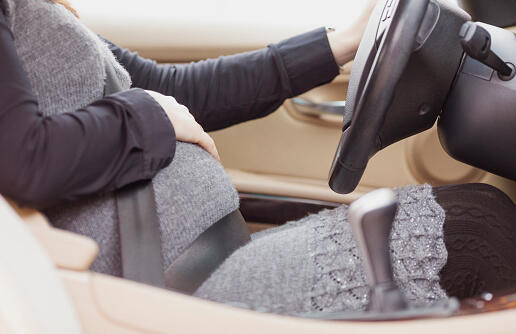 Photo: Getty Images
Correction: WGY originally reported that this incident occurred on Monday, April 24. We've corrected the story as it happened on Saturday, April 22.
It's a girl, and she beat rush hour!
A woman gave birth at Exit 24 of the Thruway at 5:40 Saturday morning.
State troopers say they responded to a report of a disabled vehicle and found 25-year-old Kristi Koppenhafer and her husband Adrian in the midst of a very sudden change of plans.
The Gloversville couple had been on their way to the ER, but the baby wasn't going to wait.
Two New York State Troopers laid out blankets on the shoulder of the eastbound ramp of Exit 24 and Kristi gave birth to a healthy baby girl.
Shortly later EMS arrived and transported the family to the hospital.