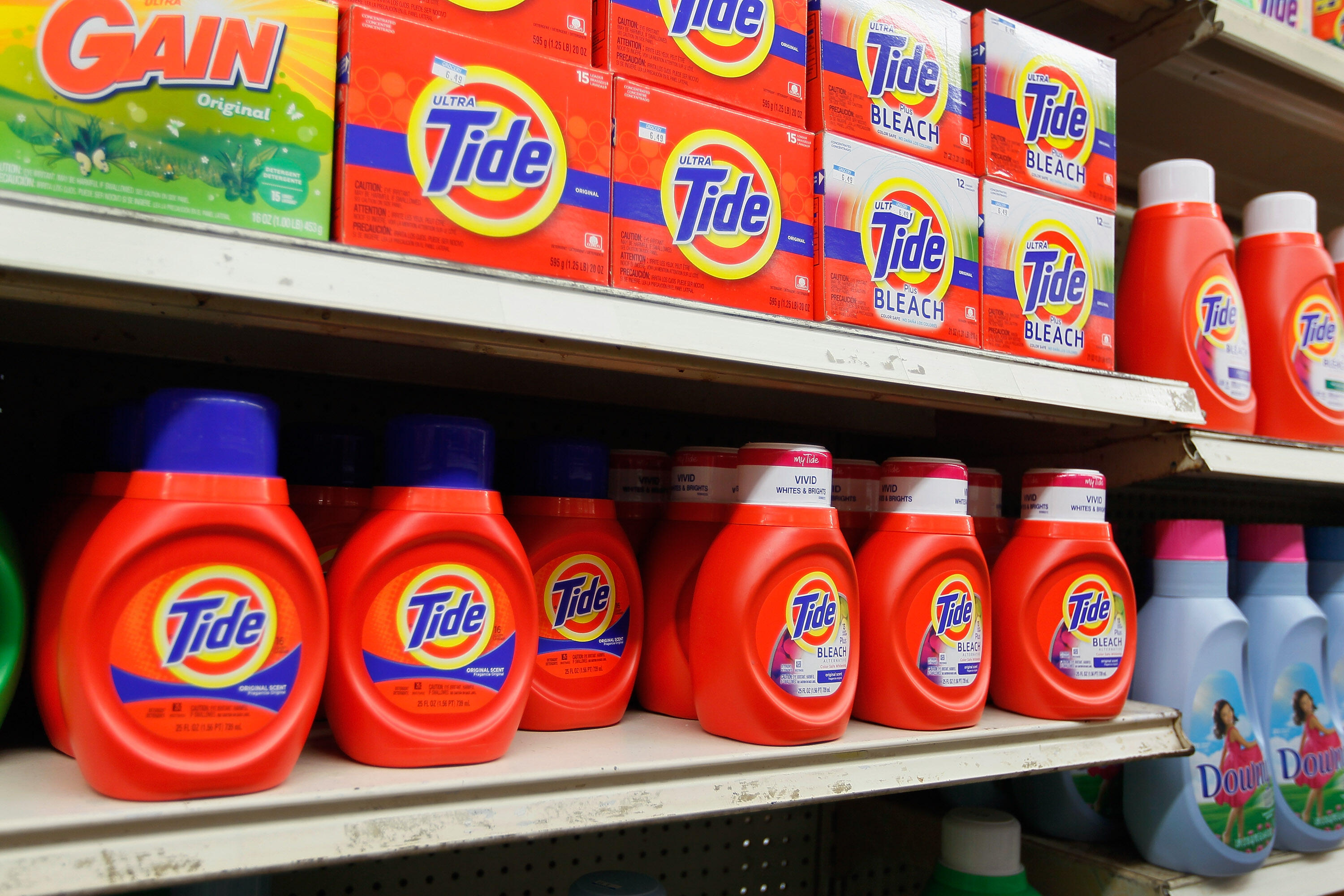 New York is now the first state in the nation to require manufacturers to disclose the chemical ingredients in household cleaning products sold in the state. Personal care items and items for children may be next.
According to Governor Cuomo's office, under the program, manufacturers must identify on their websites all of the ingredients and impurities in their products, including those that are deemed to be chemicals of concern.
Clean and Healthy New York says manufacturers will also be forced to inform the public if any of their ingredients are identified as causing or contributing to cancer, learning and developmental disabilities, reproductive harm, asthma, allergies, or other diseases. The group hopes that forcing the disclosure will result in manufacturers to change their chemical formulas.
Some studies have shown that common household cleaners may contain chemicals that would negatively impact health. Consumers will now have more access to information about which chemicals are in the cleaning products they are using.
Information will be fairly comprehensive according to the state, "Seven general categories of information are required to be disclosed under the Housing Cleansing Product Information Disclosure program, including a product's name, the level of information being disclosed about the product, the chemical ingredients in the product, and whether any ingredient appears on lists of chemicals of concern. In cases where information is withheld as confidential business information, the nature of the information being withheld must be disclosed, but such information shall not be submitted to DEC."
This requirement is considered to be a test run for possible future disclosures. New York State is weighing requiring similar disclosures for personal care or children's products.
Copies of the Draft 2017 Household Cleaning Product Information Disclosure Certification Form are available on DEC's website at: http://www.dec.ny.gov/chemical/109021.html.
Photo by Getty Images