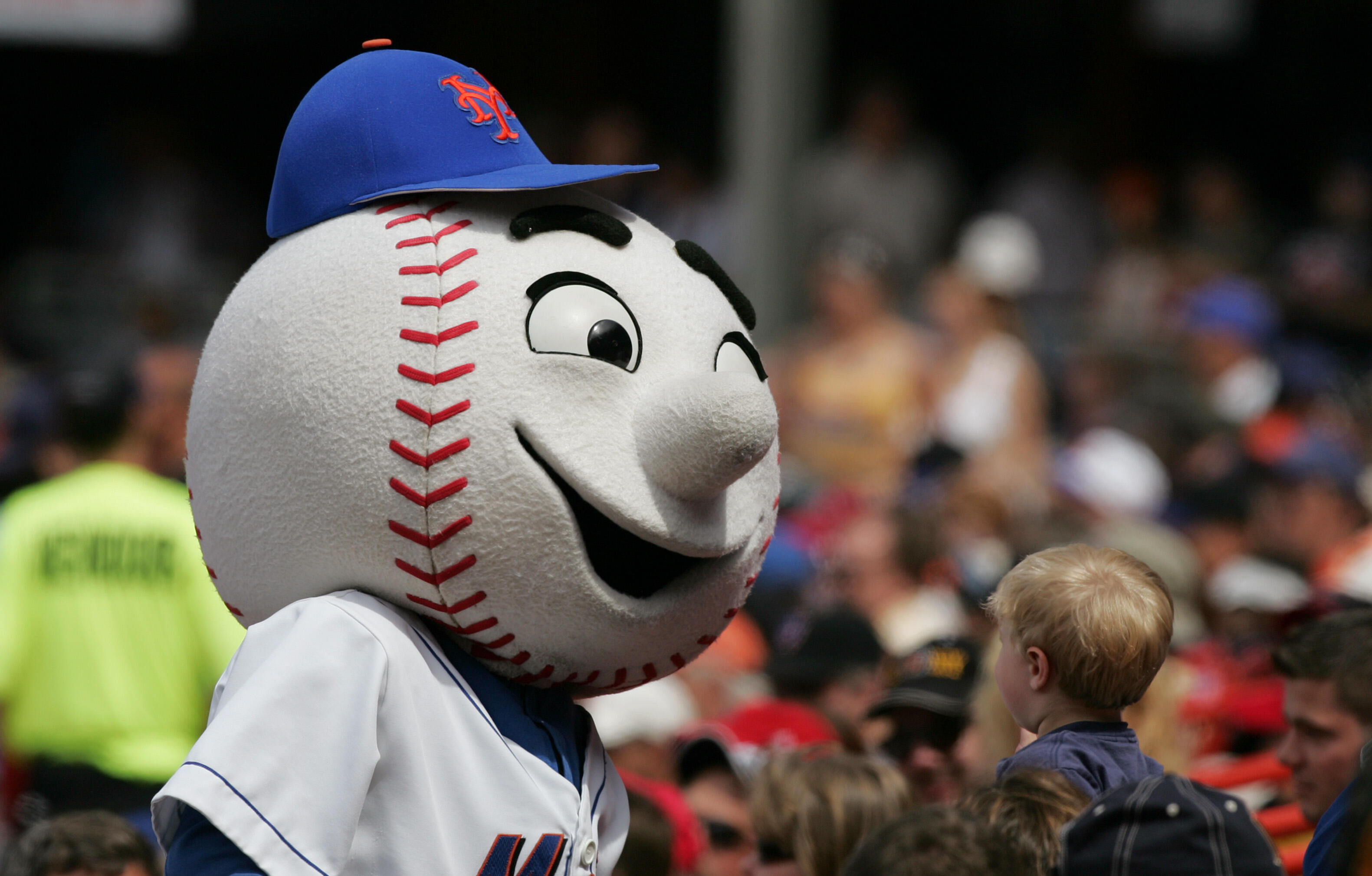 You won't find many Mets fans happy with the team's disappointing start.
And that evidently includes "Mr. Met" himself.
The iconic mascot flashed his middle finger at a fan during last night's 7-1 loss to the Milwaukee Brewers, and the team says the employee won't work in the costume again.
Someone tweeted video of the incident, which soon went viral online, and the club quickly issued a statement, which included an apology. Club says it is dealing with this matter internally.
Photo: Getty Images/Twitter