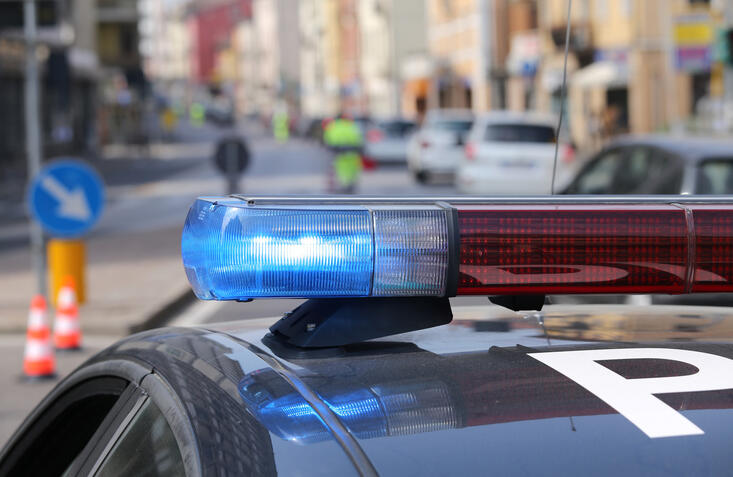 Photo: Getty Images
Troy Mayor Patrick Madden isn't saying much concerning the Troy Drug and Firearms Unit. The entire unit has been placed on administrative leave concerning a personnel matter which involved the conduct of certain officers of the unit during what is being described as "a particular occasion".
Madden says that an "internal investigation has been commenced" to protect the integrity of the Troy Police Department.
Some media reports are saying that officers may have entered a home without a warrant, and then tried to cover it up.
The Unit consists of a Sergeant and 5 officers.