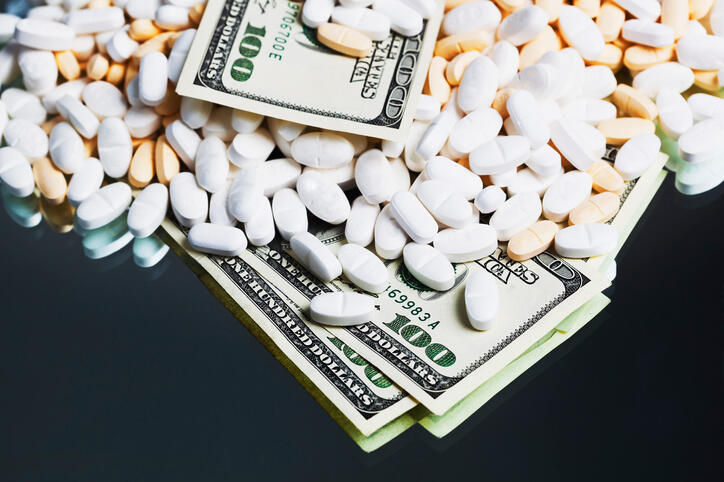 Photo: Getty Images
Senator Kirsten Gillibrand introduced new legislation Tuesday aimed at protecting Americans from large prescription drug price spikes.
The Stop Price Gouging Act would put in place heavy penalties on drug companies that inflate the prices of medicines that patients rely on for life saving treatment.
The Senator says access to medicine should never be a luxury, "We have seen too many cases where drug companies are inflating their prices on prescription drugs just because they can get away with it, without any concern of how their actions affect sick New Yorkers who are desperate for access to life saving medicine."
According to Health Affairs blog, if passed, the Act would save taxpayers billions of dollars. In 2016 alone New Yorkers filled 280 million prescriptions.
The Senator urges any victims of price gouging to share their stories.