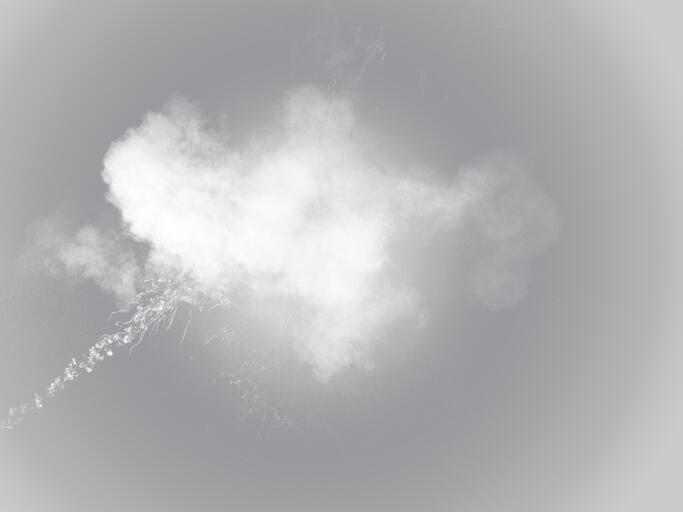 Photo: Getty Images
FROM THE NY STATE POLICE
On June 21, 2017 at approximately 11:00am a letter containing an unknown powder substance was received at Building 9 on the state campus.
Troopers and the Albany Fire Department responded to scene to investigate. The letter and substance was secured and sent for further testing to determine what the substance is officials will continue the investigation into the origin of the letter and substance.
There were no injuries resulting from the incident which lasted less than one hour.
UPDATE: It appears that the letter containing the unknown powder which was received today at Building 9 on the state campus was sent by an inmate and received by the Department of Corrections at Building 9.