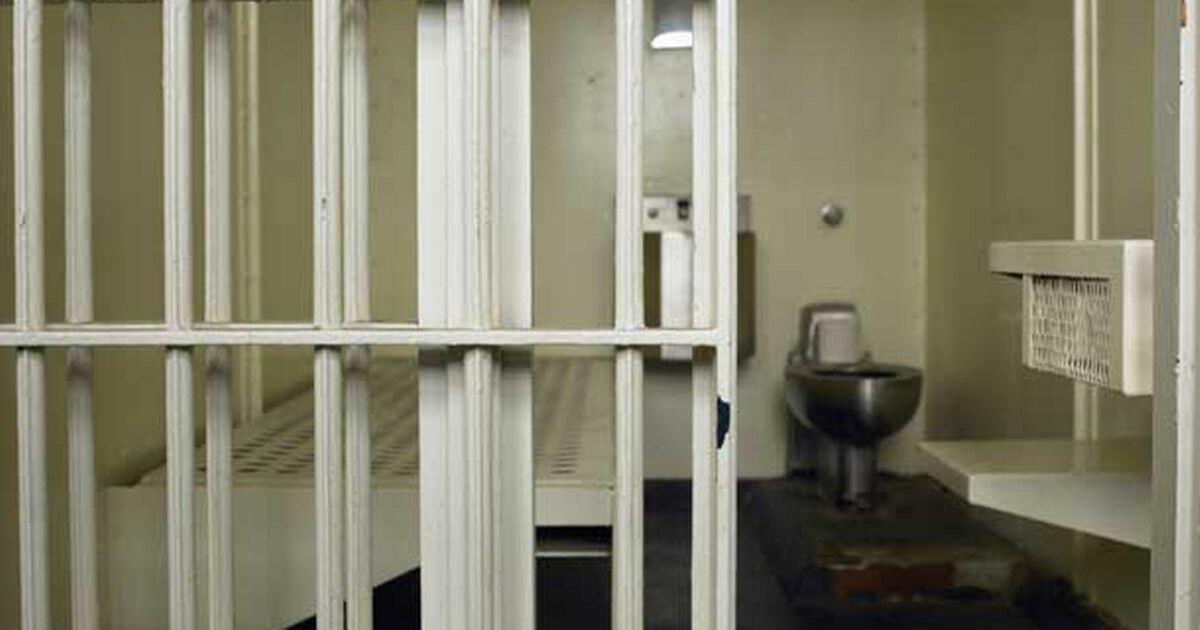 Photo: Getty Images
An Albany County jail inmate was found dead in her cell around 7:30 Thursday morning.
The 39-year-old woman was discovered when a Corrections Officer went to the cell after an initial call to the inmate went unanswered.
The so-far unidentified woman has just entered the jail on Wednesday on 2 counts of petit larceny and a warrant charge. An autopsy will be conducted.