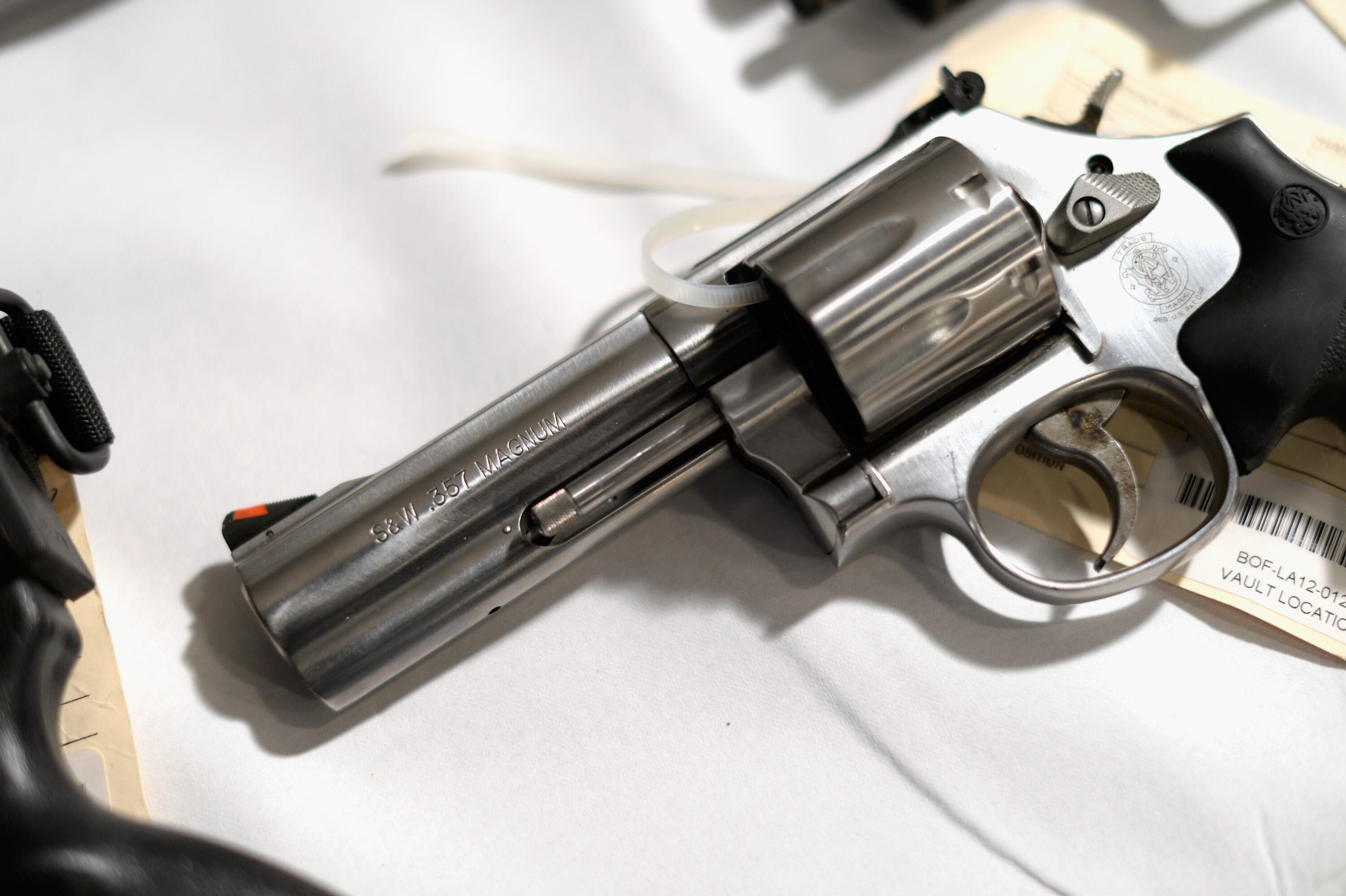 Albany city officials are addressing what they're calling an "uptick" in gun violence this year.
But what appears to be different this year is that the violence in the city, for the most part, involves people whose argument with each other spirals out of control in a very short time.
"Some of the escalation that has occurred that has resulted in people being shot or being killed are instances that have not evolved over days or weeks, but a matter of hours," said Mayor Kathy Sheehan, who was joined by Acting Police Chief Bob Sears at City Hall this morning.
"Violence is not the norm," Sheehan said. And that, she said, means any street in the city.
There have been 60 gun arrests so far this year, Sears said, as compared to just 36 for the same period last year. After more than a year without a homicide, the city has had to deal with 8 in 8 months, all said to be related to personal disputes, as opposed to long-simmering issues between street gangs.
"We need to "just take a breath here," Sheehan said.
On the plus side, Sears says investigators are seeing a "tremendous amount" of co-operation from witnesses.
photo: Getty Images