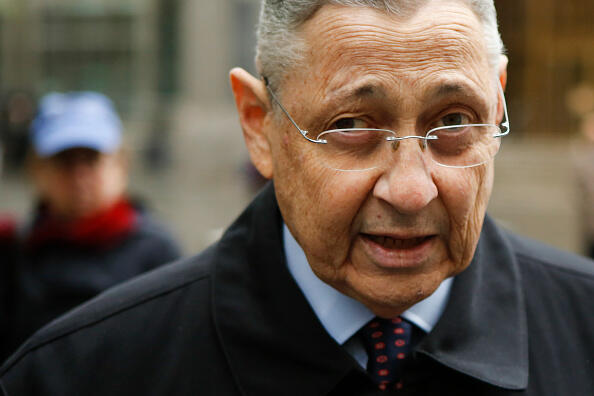 Photo: Getty Images
A federal appeals court in Manhattan has overturned the 2015 corruption conviction of former Assembly Speaker Sheldon Silver, who was accused of pocketing nearly $4 million in exchange for official actions that benefited a Columbia University cancer researcher and two real estate developers.
WGY's Capitol Correspondent Ken Lovett of the Daily News a US Supreme Court decision regarding the former Governor of Virginia limited bribery cases and how they can be brought.
With that Supreme Court decision in hand, the appellate court ruled that the instructions given to the jury by Judge Valerie Caproni were erroneous.
Silver had been sentenced to 12 years in prison, but was allowed to remain free pending his appeal. Prosecutors do have the option to re-try him.