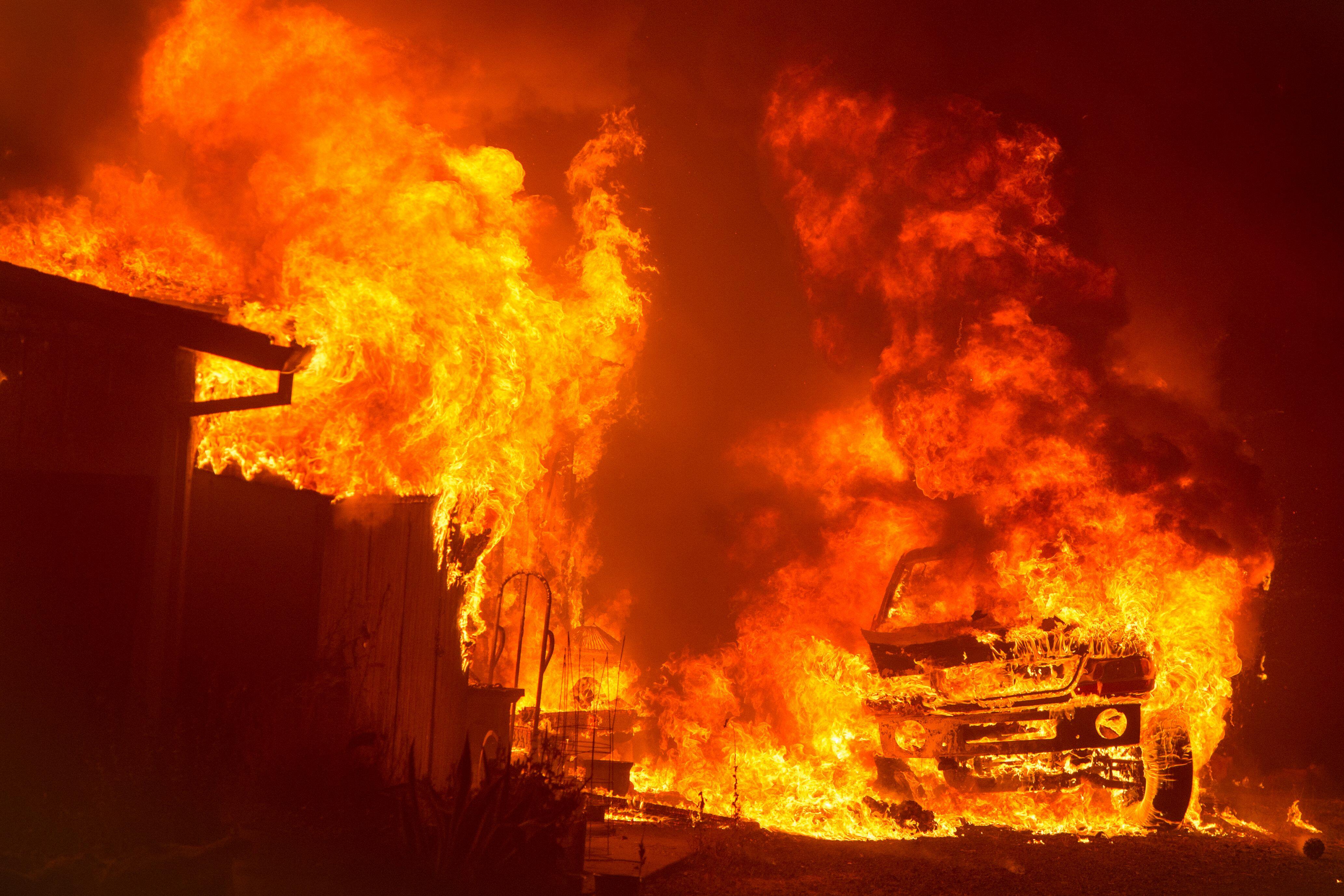 Fires continue to take their toll in the Capital Region this week. And this time, it's deadly.
One person is confirmed dead, and another has been injured in a house fire on Tamarac Trail in Saratoga Springs.
Not a lot of information yet, but the Times-Union reports the fire broke out around 10 am at a two-story structure on a small hill above the street.
Fire was contained by about 10:30. Names of the victims have not yet been released, and no word on how the fire started.
photo: Getty Images