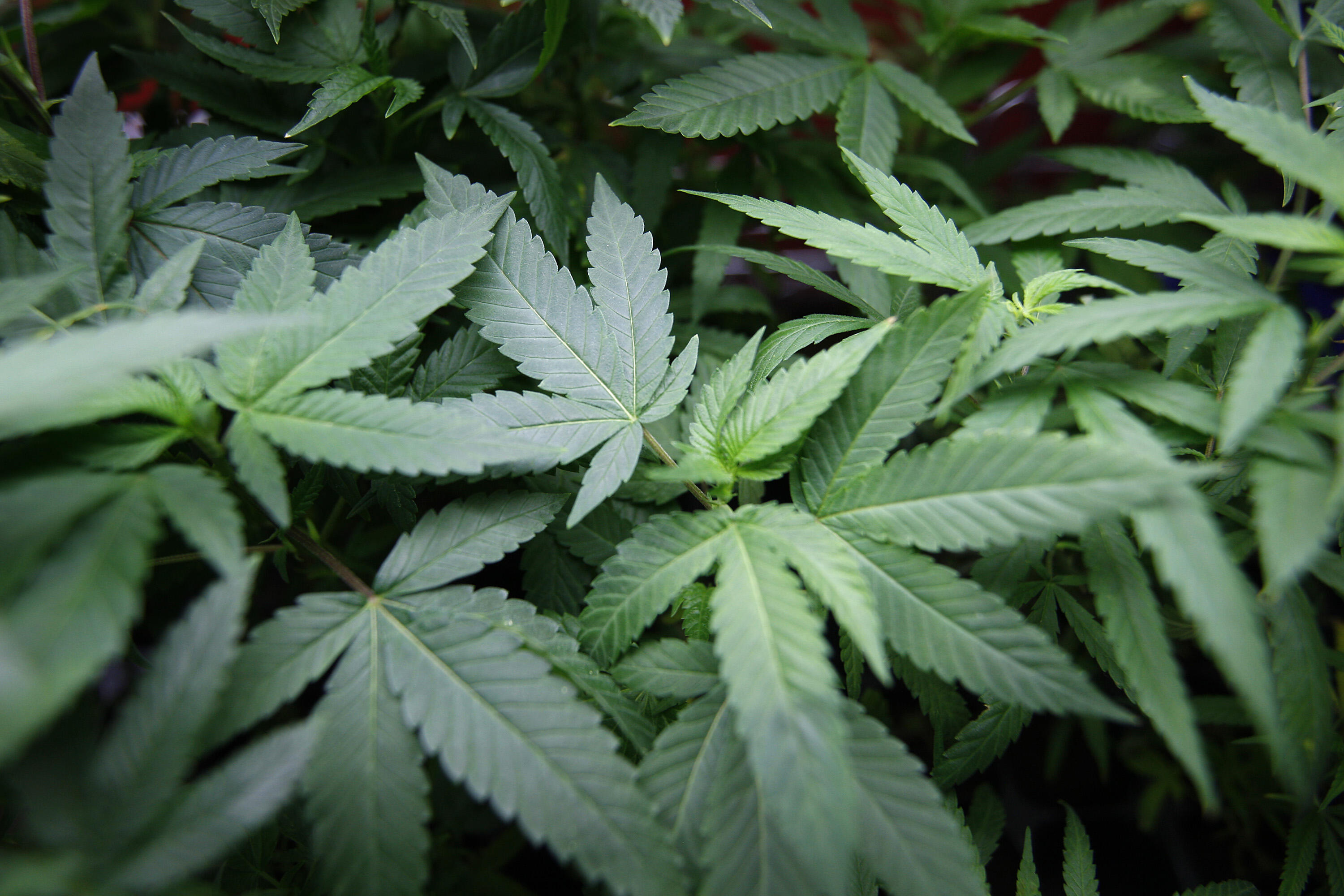 A medical marijuana company is opening a facility in Glenville.
Fiorello Pharmaceuticals has gotten the required approval from the New York State Department of Health and will immediately begin work on what it describes as a state-of-the-art cultivation facility in a former Navy Depot building.
Fiorello says it plans to hire a number of management, research, and technology employees from the local community, creating many new jobs in Schenectady County.
Photo: Getty Images