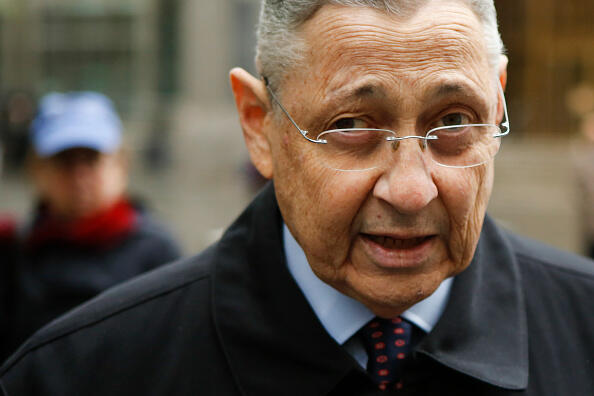 A federal appeals court has granted former Assembly Speaker Sheldon Silver's motion to delay his second corruption trial while his case is reviewed by the U.S. Supreme Court.
Silver's 2015 conviction was tossed out a few weeks ago on a technicality,, and prosecutors immediately said they would seek a second trial.
The court ruled that jury instructions in Silver's first trial were improper under a Supreme Court ruling that changed the definition of "honest services."
Former Senate Majority Leader Dean Skelos is still awaiting word on his appeal.
Photo: Getty Images