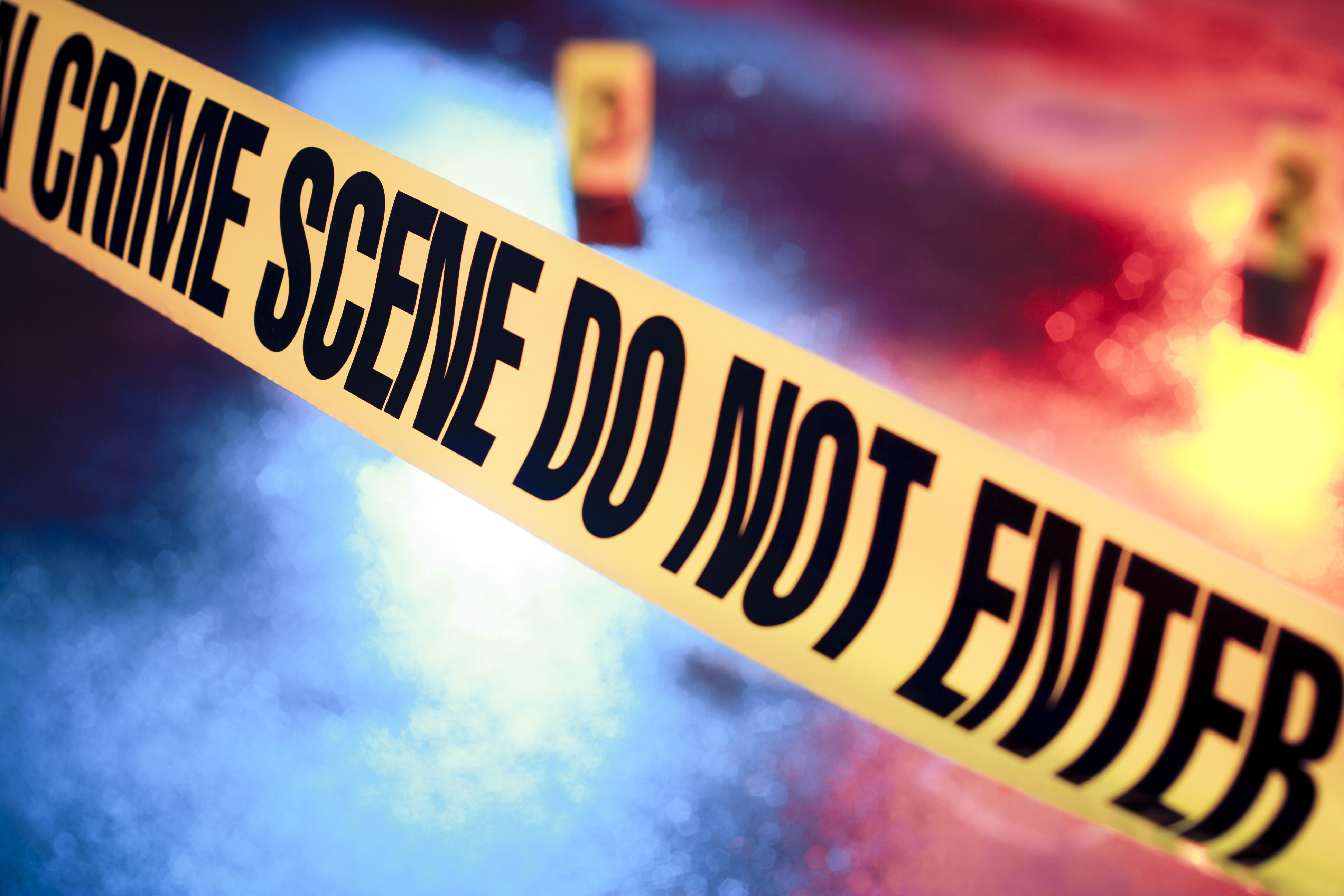 A Grand jury in Warren County has indicted Bryan Redden on eight counts, including two counts of first degree murder in the deaths of Crystal Riley and her four year daughter Lilly Fraiser.
Police say Redden stabbed them both to death last Friday at their apartment on South Street.
Acting Warren County D.A. Jason Carusone said "It's alleged that there was a homicide of two individuals in one transaction, so to speak."
Carusone also says the investigation doesn't stop with the indictment.
"This is a case that required a lot of resources that have worked in coordination to get us to this point."
Authorities are still trying to come up with a motive for the killings.
Redden is due to be arraigned Wednesday.
In the meantime, a fund-raiser is set for Sunday at Sky Zone Trampoline Park in Queensbury for Riley's two older sons.
Photo: Getty Images