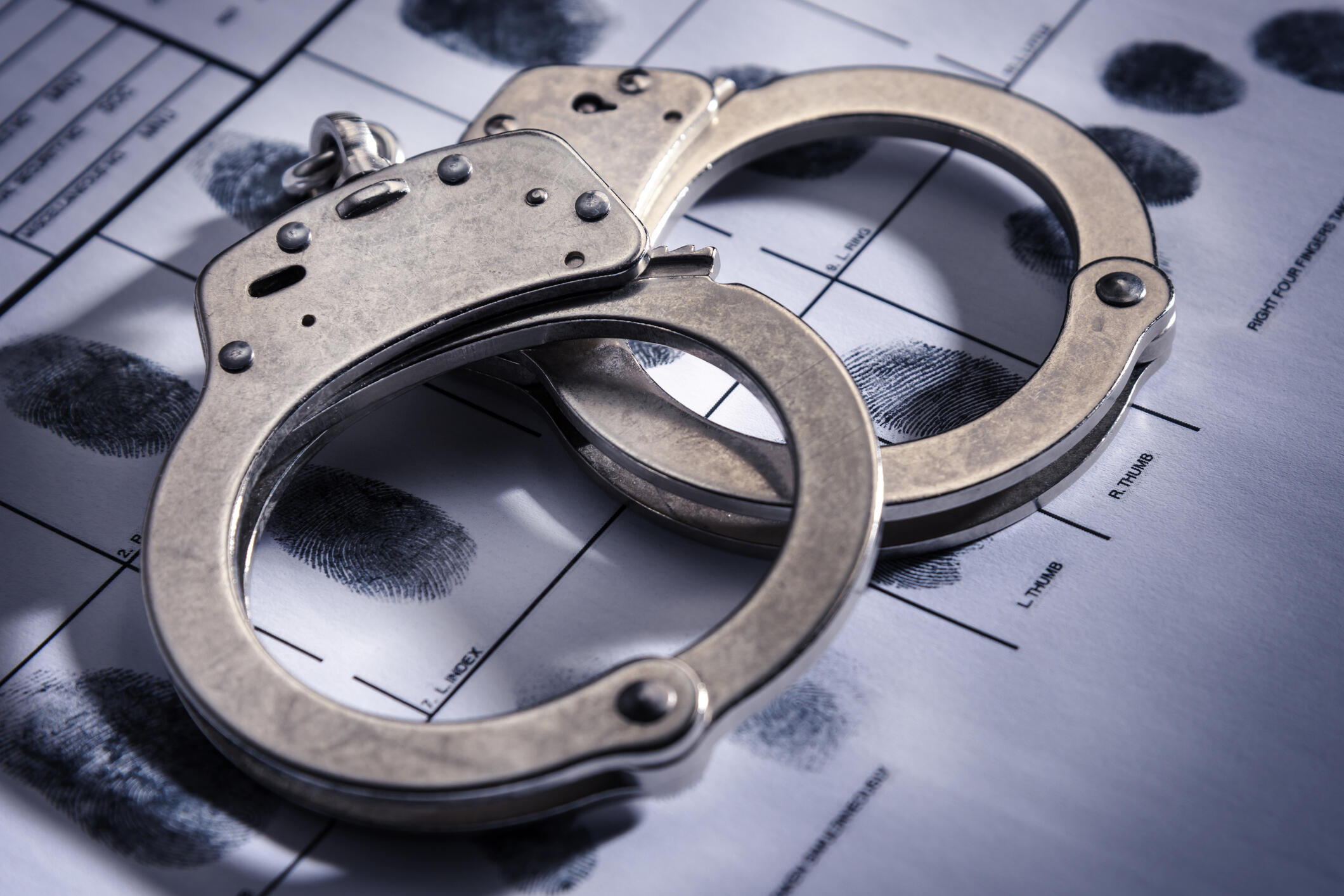 Local and state police have made several arrests after raiding a State Street building in Hudson Wednesday night, in connection with recent shootings in the city.
The most recent shooting killed 31-year-old Kevin Whitening Tuesday night.
Eight people were taken into custody and drugs were also confiscated.
Hudson police Chief Edward Moore says it's all related to a crime spree that has lasted months.
Moore says that additional information will be released.
Photo: Getty Images