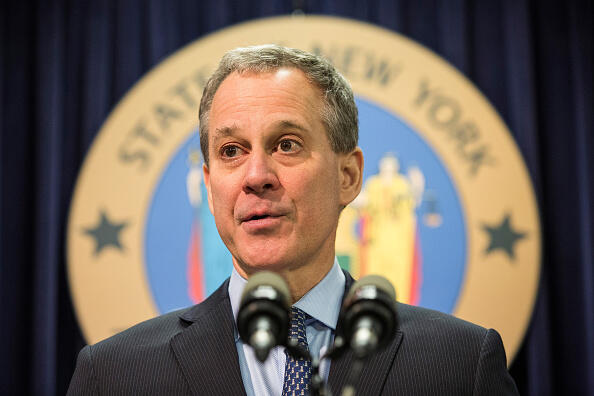 A consumer alert from State Attorney General Eric Schneiderman's office. As predicted, we've seen a big spike in the price of gasoline since Harvey hit the Texas coast. But, while he says some price increases can be expected, he won't stand for "excessive opportunistic increases."
GasBuddy.com says the average price for a gallon of gas in the Albany area is $2.67. Statewide, it's $2.75.
Schneiderman says if you think you may be a victim of price gouging, you can call his office or fill out a form on his web site.
photo: Getty Images