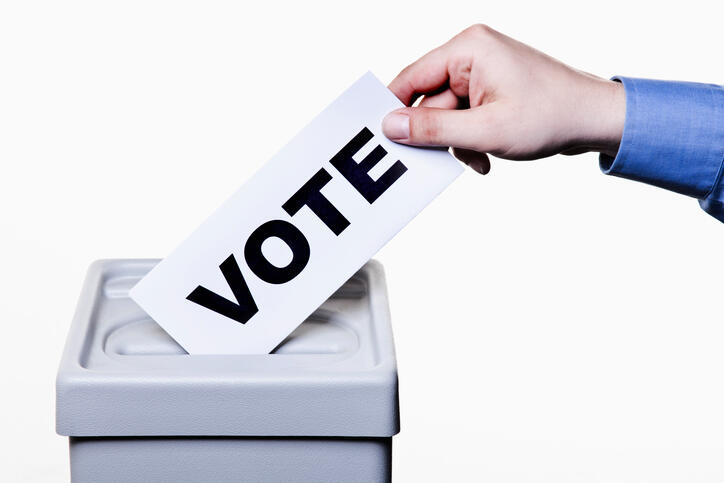 It's primary election day across New York state.
In our area, two races have captured most of the headlines. Albany mayor Kathy Sheehan is facing a challenge from two members of Common Council, Frank Commisso, Jr, and Council President Carolyn Mc Laughlin. A recent Siena/Spectrum News Poll showed Sheehan with a comfortable lead over both opponents, but Mc Laughlin, who tallied only 13% support in that survey, isn't buying it. "Don't believe the hype that you're getting out there," McLaughlin said. "The misleading stories that are telling you that this is an insurmountable race. That's just not true."
In Rensselaer County, two Republicans, Assemblyman Steve McLaughlin and Deputy County Executive Chris Meyer, are battling for the Executive's post.
Across the state, New York City mayor Bill De Blasio, Rochester's Lovely Warren, and Buffalo's Byron Brown are facing primary challenges.
Voter turnout is expected to be very light.
Polls open at noon, and a reminder; New York is a closed primary system, which means a voter must be a registered member of one party or another to cast a ballot.
image: Getty Images