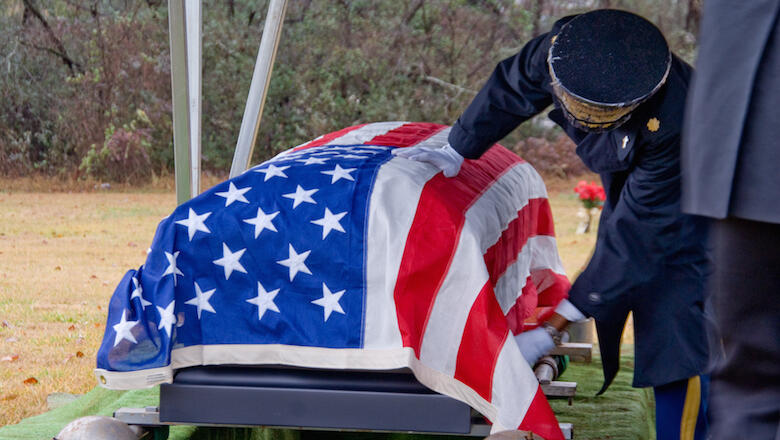 A Massachusetts soldier who was listed as missing in action during World War II will be buried later this week in Valatie.
Army officials say Sgt. Earl P. Gorman, of Lynn, Mass will be laid to rest on Friday.
He was working as a radio operator on an aircraft in 1944, when the plane and its crew were attacked by German planes as it flew over Yugoslavia. He was wounded in the attack, and his crewmates put a parachute on him and bailed him out of the plane.
Scientists this year identified Gorman's remains, which had been designated as unknown.
photo: Getty Images