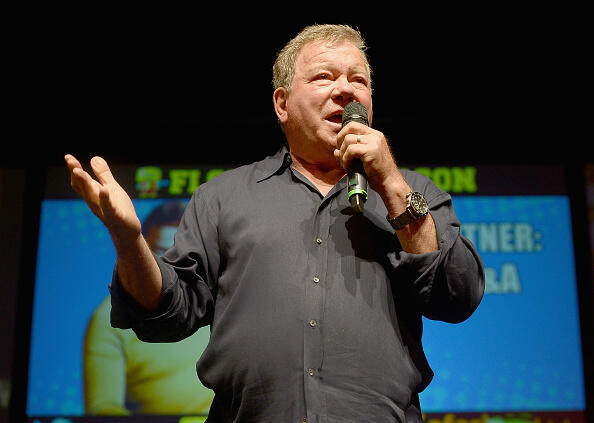 At long last, Captain Kirk himself will beam aboard a replica of the original Star Trek set located in Ticonderoga, NY.
William Shatner will visit the set on May 4th and 5th, 2018.
Trekkies will have the rare opportunity to meet the actor, get an autograph, pose for photos and attend a Q&A session.
CLICK HERE for more information on how to get tickets.
Photo: Getty Images