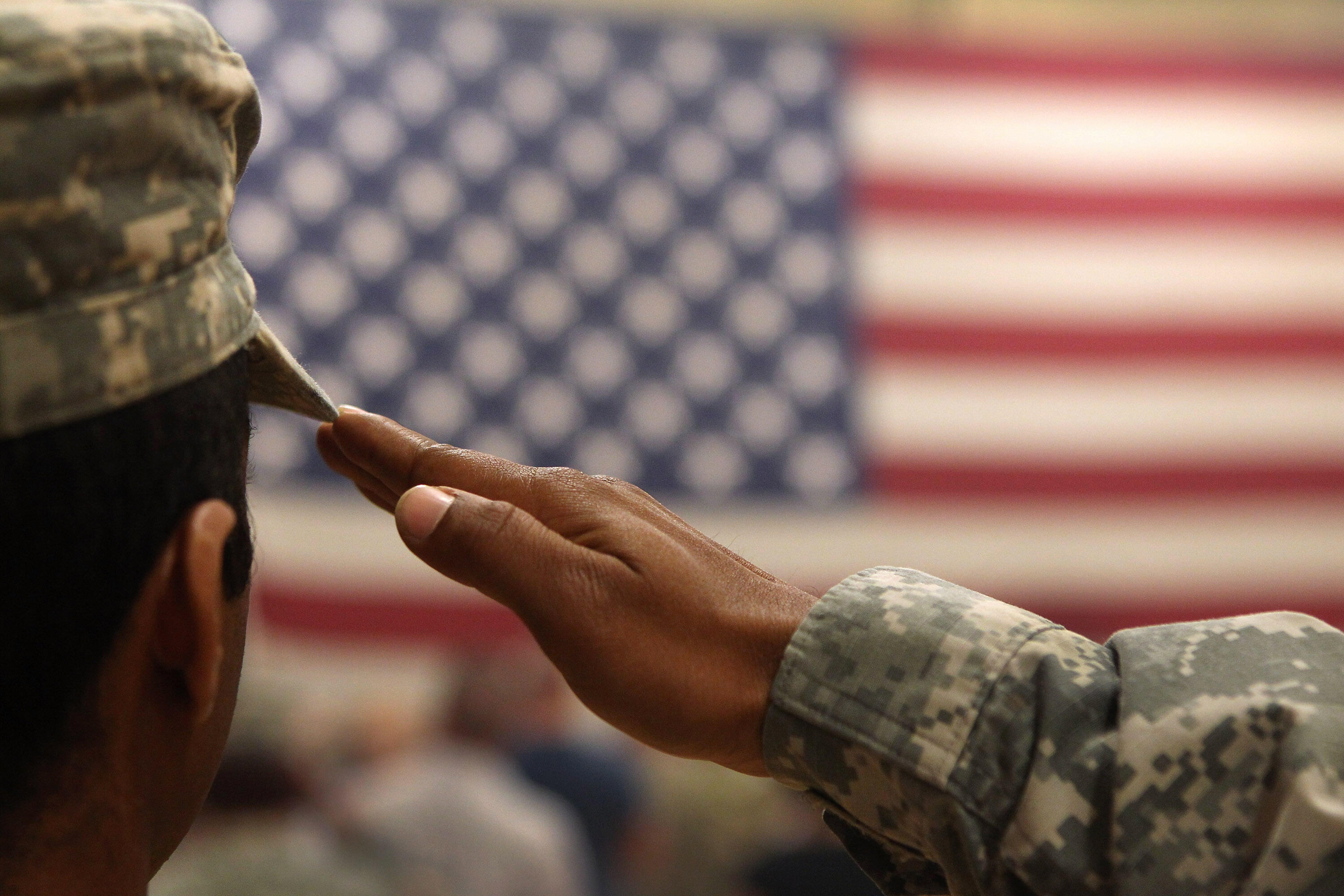 A weekend event to honor and support veterans.
The third edition of "Walk a Mile in Their Boots" will be held at the Veterans Miracle Center in Albany at 9 Saturday morning. Participants will have the opportunity to put on a pair of 8-pound cold weather military boots, known as "Mickey Mouse Boots", and wear them while completing the one-mile course.
AT&T is sponsoring the event and its Veterans New York Chapter President Laura Edlund says it gives a glimpse into what military personnel have to wear while serving. "The actual design is to give people an opportunity to at least experience some of what the military would experience when they're wearing them and walking."
Proceeds will benefit the VMC's mission to meet the needs of local Veterans and Active Duty Service members and their families.
Anyone interested in pre-registering for the event can call 518-486-8398 or go to info@vmcalbany.org. Registration prior to October 21 is $20 per person and includes a Walk t-shirt. Race day registration begins at 8 A.M. and is $25.
For more information, CLICK HERE
Photo: Getty Images