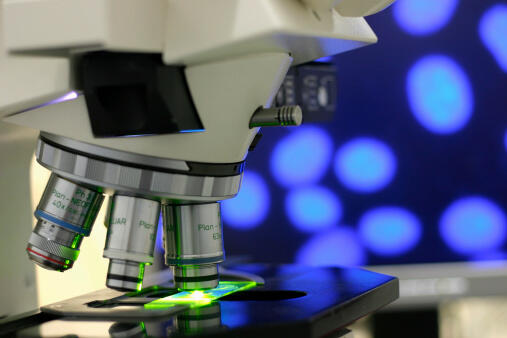 It's a question begging an answer: Why does Warren County have the highest rate of cancer in New York state, and New York City, among the lowest?
The state is preparing to launch a year-long study to find out.
Health Department researchers will look at cancer in four separate areas of the state: The Capital Region and Warren County, New York City, Western New York, and Long Island.
Health Commissioner Dr. Howard Zucker says testicular, bladder and kidney cancers are the types that are increasing in Warren County.
The deviation of cancer rates is said to be as high as 20%.
Governor Cuomo is saying let's get ahead of it and find out what's causing it.
Photo: Getty Images